FDA approves crizotinib for children with certain anaplastic large cell lymphomas
In a Phase I/II trial, 81 percent of paediatric patients with relapsed or refractory, systemic anaplastic large cell lymphoma achieved complete remission with crizotinib (Xalkori).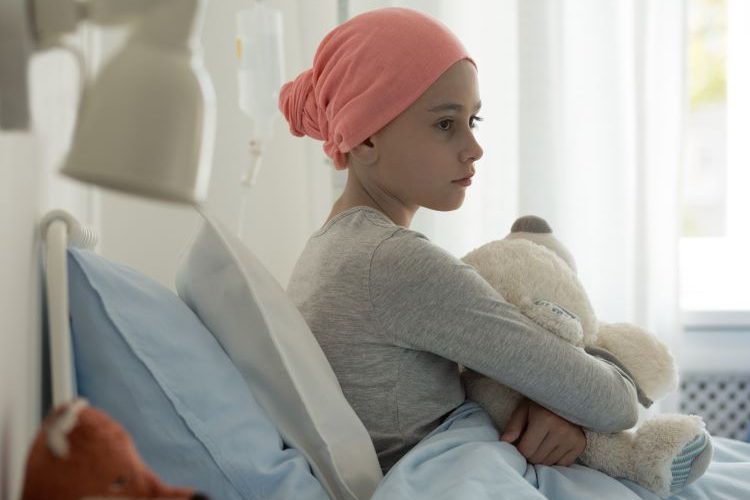 The US Food and Drug Administration (FDA) has approved crizotinib (Xalkori) for the treatment of paediatric patients (one year of age and older) and young adults with relapsed or refractory, systemic anaplastic large cell lymphoma (ALCL) that is ALK-positive. The approval was given to Pfizer.
The approval is based on efficacy data from a multicentre, single-arm, open-label trial (NCT00939770), which enrolled 26 patients between the ages of one and 21 years of age with relapsed or refractory, systemic ALK-positive ALCL after at least one systemic treatment. Patients received crizotinib 280 mg/m2 (20 patients) or 165 mg/m2 (6 patients) orally twice daily until disease progression or unacceptable toxicity. They were permitted to discontinue crizotinib to undergo hematopoietic stem cell transplantation.
Efficacy was based on objective response rate (ORR) and duration of response. The ORR in the 26 patients was 88 percent, with a complete remission rate of 81 percent. Of the 23 patients who achieved a response, 39 percent maintained the response for at least six months and 22 percent maintained response for at least 12 months.
Ocular toxicity (Grade 1 or 2 visual disorders) occurred in 65 percent of patients with ALCL, gastrointestinal toxicity occurred in 92 percent and serious adverse reactions occurred in 35 percent, the most common were neutropenia and infection. Other frequent adverse reactions (≥35 percent) were diarrhoea, vomiting, nausea, vision disorder, headache, musculoskeletal pain, stomatitis, fatigue, decreased appetite, pyrexia, abdominal pain, cough and pruritus. Grade 3-4 laboratory abnormalities (≥15 percent) were neutropenia, lymphopenia, and thrombocytopenia.
The recommended crizotinib dosage for systemic ALCL is 280 mg/m2 orally twice daily based on body surface area. Antiemetics are recommended prior to and during treatment with crizotinib in patients with ALCL. Due to the risk of visual loss, ophthalmologic evaluations are recommended at baseline and serially thereafter, coupled with monthly assessments of visual acuity and visual symptoms.
The safety and efficacy of crizotinib are yet to be established in older adults with relapsed or refractory, systemic ALK-positive ALCL.