RAPAMUNE becomes first FDA-approved treatment for lymphangioleiomyomatosis (LAM)
The US Food and Drug Administration (FDA) has approved Pfizer's RAPAMUNE (sirolimus) in the US for the treatment of lymphangioleiomyomatosis (LAM)…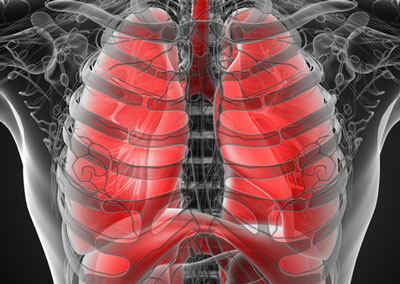 The US Food and Drug Administration (FDA) has approved Pfizer's RAPAMUNE® (sirolimus) in the US for the treatment of lymphangioleiomyomatosis (LAM).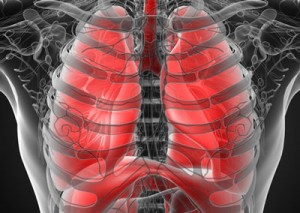 LAM is a rare, progressive disease that affects the lungs, kidneys and the lymphatic system. This is the first approved treatment that helps stabilise lung function in patients with LAM.
"Pfizer is proud to gain approval for RAPAMUNE as the first treatment for patients with LAM, through our work with the FDA, the clinical investigation team and the LAM Foundation," said Rory O'Connor, MD, senior vice president and head of Global Medical Affairs, Global Innovative Pharmaceuticals Business, Pfizer Inc. "This type of cooperative effort creates opportunities for innovation in developing therapies for patients with rare diseases."
LAM is a rare progressive lung disease that usually affects women during their childbearing years and can result in abnormal growth of smooth muscle cells in the lung. Over time, the muscle growth can cause airway obstructions and limit the delivery of oxygen to the body. RAPAMUNE is also approved in the US as an immunosuppressive agent for the prophylaxis of organ rejection in kidney transplant patients aged 13 years and older.
Patients treated with RAPAMUNE for one year experienced stabilisation of lung function
The FDA approval is based on the results from the Multicentre International Lymphangioleiomyomatosis Efficacy of Sirolimus (MILES) Trial. The MILES Trial included 89 LAM patients with moderate lung impairment and showed that those treated with RAPAMUNE for one year experienced stabilisation of lung function measured by forced expiratory volume in one second (FEV1).
"I am thrilled for families living with LAM," said Dr Francis X. McCormack, director of Pulmonary, Critical Care and Sleep Medicine at the University of Cincinnati College of Medicine and lead investigator of the MILES Trial. "The courage of the women who enrolled in the MILES trial made this possible. I am proud of the 200 investigators, coordinators and nurses who participated in the MILES trial that enabled FDA approval, and I sincerely thank all who supported the study."
"This approval is a landmark breakthrough for LAM patients to have access to this important treatment option," said Susan E. Sherman, executive director of the LAM Foundation who assisted with the recruitment of patients for the MILES study. "It is the result of decades of work by researchers and women of the LAM community who volunteered for this pivotal clinical trial."