FDA accepts sBLA for Keytruda in advanced non-small cell lung cancer, and grants priority review
The FDA has accepted for review the sBLA for Merck's anti-PD-1 therapy, Keytruda, for the treatment of patients with advanced non-small cell lung cancer…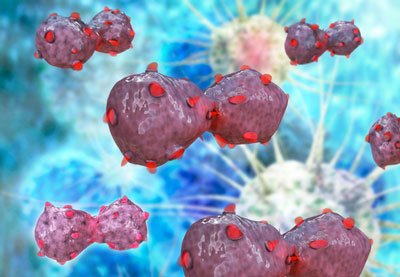 The US Food and Drug Administration (FDA) has accepted for review the supplemental Biologics License Application (sBLA) for Merck's anti-PD-1 therapy, Keytruda® (pembrolizumab), for the treatment of patients with advanced non-small cell lung cancer (NSCLC).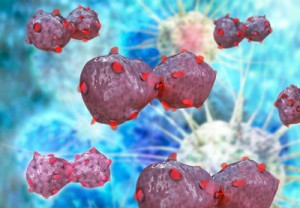 The sBLA has been accepted for review for those patients whose disease has progressed on or after platinum-containing chemotherapy and an FDA-approved therapy for EGFR or ALK genomic tumour aberrations, if present.
The FDA granted Priority Review with a target action date of 2 October  2015; the sBLA will be reviewed under the FDA's Accelerated Approval programme.
sBLA submission based partly on data from the KEYNOTE-001 study of Keytruda
"[This] announcement reflects our commitment to accelerate the development of immunotherapeutic approaches to treat lung cancer, one of the most deadly malignancies," said Dr Roger M. Perlmutter, president, Merck Research Laboratories. "We believe that data submitted to the FDA illustrate the significant potential of Keytruda to treat advanced non-small cell lung cancer – and we look forward to working with the FDA to bring our anti-PD-1 therapy to patients afflicted with this devastating cancer."
The sBLA submission was based in part on data from KEYNOTE-001study  – including patients with greater than or equal to 50% of tumour cells positive for PD-L1 expression – which were presented at the 2015 American Association for Cancer Research (AACR) Annual Meeting. These data also served as the basis for the FDA Breakthrough Therapy designation for Keytruda in advanced NSCLC. Merck has filed for approval of Keytruda monotherapy at a dose of 2 mg/kg every three weeks, which is the currently approved dose for advanced melanoma.
Related organisations
Related diseases & conditions