ClickJect Pre-Filled pen provides more treatment choice for patients in the UK with rheumatoid arthritis
UK patients with rheumatoid arthritis now have more choice for managing their condition with the launch of the ClickJect Pre-Filled pen…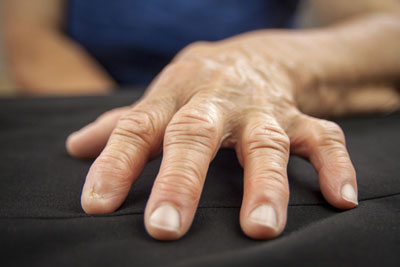 UK patients with moderate to severe active rheumatoid arthritis (RA) now have more choice for managing their condition with the launch of the ClickJect Pre-Filled pen, a new autoinjector delivery device for Orencia® (abatacept).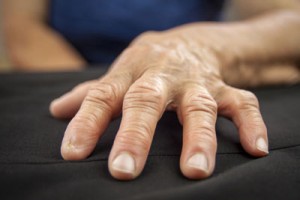 The ClickJect Pre-Filled Pen is suitable for adult patients with moderate to severe active RA in combination with methotrexate after inadequate response to one or more disease modifying anti-rheumatic drugs (DMARDs).
ClickJect Pre-Filled pen can be used at home
Ailsa Bosworth, Chief Executive and Founder of the National Rheumatoid Arthritis Society said, "We very much welcome the news that a pre-filled pen for abatacept is now available to give patients maximum choice of delivery options. As well as being designed with comfort in mind, the pen has the convenience of being able to be used at home rather than the patient having to take time off work, or travel to the hospital for an infusion which, given the pain and mobility issues caused by RA, can be challenging."
Abatacept now offers a portfolio of three administration options: a subcutaneous (SC) pre-filled pen, a SC pre-filled syringe and an intravenous infusion (IV).
"The new Pre-Filled Pen offers patients with moderate to severe RA a further administration option that provides them with the choice and flexibility they need in order to remain focused on their daily lives," said Dr Andrew Östör, Director of the Rheumatology Clinical Research Unit, Addenbrooke's Hospital, Cambridge.
Abatacept, with over 16,000 patient-years' experience in clinical trials, was first approved in Europe in May 2007 and in combination with methotrexate is a well-established, clinically effective treatment option for adult RA patients with moderate to severe active disease.
For a full description of abatacept, including efficacy and safety profile, please consult the Summary of Product Characteristics (SmPC) at: www.medicines.org.uk.
Related organisations
Related diseases & conditions