FDA approves ZOMIG Nasal Spray migraine treatment for use in the US in paediatric patients
The FDA has approved ZOMIG Nasal Spray for use in the US in paediatric patients 12 years of age and older for the treatment of migraine with or without aura…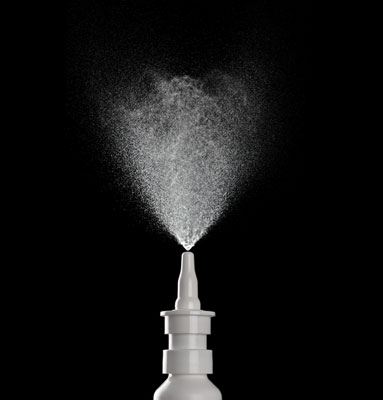 The US Food and Drug Administration (FDA) has approved Impax's ZOMIG Nasal Spray for use in the US in paediatric patients 12 years of age and older for the acute treatment of migraine with or without aura.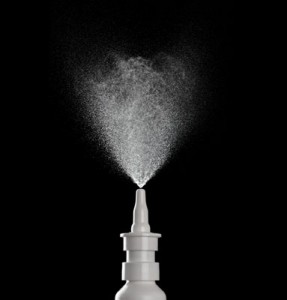 ZOMIG Nasal Spray is the first nasal-delivered prescription medicine approved for the treatment of acute migraine attacks in paediatric patients in the US. Nasal sprays may offer an alternative method of administration when patients experience migraine-associated nausea, have difficulty taking oral formulations, or do not have liquids available.
ZOMIG Nasal Spray's approval came after the FDA's review of safety and efficacy data from pivotal clinical trials demonstrating that ZOMIG Nasal Spray 5 mg is significantly more effective than placebo in providing no headache pain, relief of headache, and other associated symptoms of migraine when treating migraine in paediatric patients. In clinical trials, the medication also had a safety profile similar to that demonstrated in adults.
The American Migraine Prevalence and Prevention (AMPP) Study estimated the 1-year prevalence of migraine among US children ages 12 to 19 at 6.3%, with prevalence among boys at 5.0% and among girls 7.7%.
Nasal sprays offers an alternative method of administration when patients experience migraine-associated nausea
"Until now, there have been few medications to treat paediatric patients with painful, debilitating attacks of migraine," said Dr Alan M. Rapoport, Past President of the International Headache Society and Clinical Professor of Neurology at the David Geffen School of Medicine. "We are pleased that ZOMIG Nasal Spray has been approved by the FDA for use in patients ages 12 to 17."
"Treatment options have been limited for paediatric patients and we are pleased with FDA's decision and look forward to bringing migraine relief to paediatric patients by making ZOMIG Nasal Spray available to this 'school age' patient population," said Fred Wilkinson, President and Chief Executive Officer of Impax Laboratories. "This expanded indication exemplifies our strategy to broaden the reach of our current product portfolio to address unmet needs in underserved therapeutic areas, thereby adding value for patients and shareholders alike."