Galapagos completes recruitment for ORIGIN Phase 2 trial with GLPG1205 in ulcerative colitis patients
Galapagos has completed recruitment for the Phase 2 Proof-of-Concept study in ulcerative colitis with GPR84 inhibitor GLPG1205…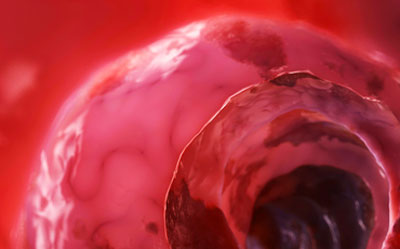 Galapagos has completed recruitment for the Phase 2 Proof-of-Concept study in ulcerative colitis with GPR84 inhibitor GLPG1205.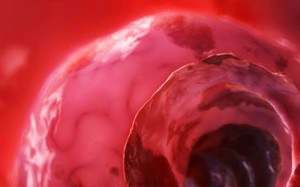 Topline results from the ORIGIN study are now expected in Q1 2016.
GLPG1205 inhibits GPR84, a novel mechanism of action for the treatment of inflammatory bowel diseases (IBD). GPR84 is upregulated in IBD patients. Galapagos has shown that GLPG1205 is very effective in preclinical models for IBD. In Phase 1 studies, once-daily oral GLPG1205 showed good safety, full blockage of GPR84, and favourable drug-like properties.
The Phase 2 trial will evaluate the efficacy and safety of GLPG1205
"We are pleased that recruitment for the ORIGIN study has gone so well, which means we can report topline results one quarter earlier than planned," said Dr Piet Wigerinck, Chief Scientific Officer of Galapagos. "We look forward to finding out if this novel mode of action opens a new approach towards the treatment of ulcerative colitis patients."
The Proof-of-Concept Phase 2 trial for GLPG1205 involves approximately 60 patients with moderate to severe ulcerative colitis. The aim is to evaluate the efficacy, safety, tolerability and pharmacokinetics of GLPG1205, and to explore the effects of GLPG1205 on selected biomarkers in this patient population. Patients receive oral doses of either 100 mg of GLPG1205 or placebo (2:1 ratio) once-daily, for a period of twelve weeks. The primary endpoint is the change in Mayo scores versus baseline after 8 weeks of treatment, which includes endoscopic confirmation on improvement of ulceration. This randomised, double-blind study recruited patients in multiple sites in six countries: Belgium, Czech Republic, Germany, Hungary, Poland, and Russia.