EC approves Opdivo for the treatment of advanced melanoma patients
The European Commission has approved Bristol-Myers Squibb's Opdivo, a PD-1 immune checkpoint inhibitor, for the treatment of advanced melanoma in adults…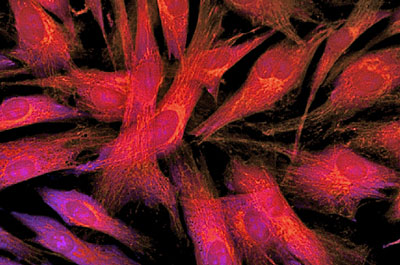 The European Commission has approved Bristol-Myers Squibb's Opdivo, a PD-1 immune checkpoint inhibitor, for the treatment of advanced melanoma in adults.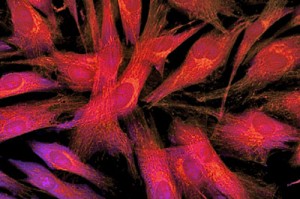 The approval allows for the marketing of Opdivo in all 28 Member States of the EU. It follows an accelerated assessment by the Committee for Medicinal Products for Human Use (CHMP), which was announced on April 24, 2015. This accelerated assessment was given because Opdivo qualified for the designation as a "medicinal product of major interest from the point of view of public health and in particular from the view point of therapeutic innovation." Opdivo is the only PD-1 immune checkpoint inhibitor to receive an accelerated assessment in Europe, and is the first approval given by the European Commission for a PD-1 inhibitor in any cancer.
The incidence of melanoma has continued to increase in almost all European countries, with an estimated one in five patients expected to develop metastatic, or advanced, disease. Historically, prognosis for late-stage metastatic melanoma has been poor: the average survival rate for stage IV is just six months with a one-year mortality rate of 75%.
Emmanuel Blin, senior vice president, head of commercialisation, policy and operations, Bristol-Myers Squibb, commented, "We are pleased to bring the first PD-1 immune checkpoint inhibitor to the European Union for the treatment of advanced melanoma. We are working relentlessly and at record-breaking speed to build upon our Immuno-Oncology science to deliver new treatment options, with the goal of improving long-term survival for patients."
Approval based on data from two Phase 3 studies of Opdivo
The European Commission's approval is based on data from two Phase 3 studies (CheckMate -066, -037). Together, the trials investigated Opdivo across treatment lines and mutational status with a consistent dose of 3 mg/kg every two weeks that has been well-established across the Phase 3 clinical development programme for Opdivo.
"The Phase 3 data supporting the approval of Opdivo demonstrates both superior overall survival and response rate for treatment-naïve patients with advanced melanoma, against the standard of care," said Dirk Schadendorf, M.D., professor, director and chair, Clinic for Dermatology, University Hospital, Essen, Germany. "It is an important step forward in offering a new option for advanced melanoma patients in the European Union, especially considering that long-term benefits have largely been elusive in this treatment category."
Related organisations
Related diseases & conditions