Alexion Pharmaceuticals acquires Synageva BioPharma
Alexion Pharmaceuticals has successfully completed its acquisition of Synageva BioPharma, strengthening Alexion's position in devastating and rare diseases…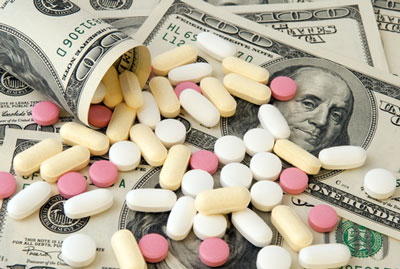 Alexion Pharmaceuticals has successfully completed its acquisition of Synageva BioPharma.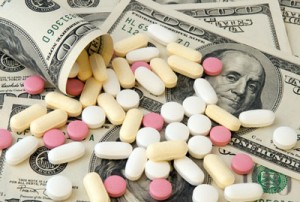 The acquisition strengthens Alexion's global leadership in devastating and rare diseases, creating one of the most robust rare disease pipeline in the biotech industry across a range of therapeutic modalities.
"As we complete this acquisition, the combination of our two companies provides us the exciting opportunity to build upon our collective strengths and talents to firmly establish Alexion as the global leader in serving patients with devastating and rare diseases," said David Hallal, Chief Executive Officer at Alexion. "With Soliris, and the anticipated approvals of Strensiq and Kanuma, Alexion is poised to have three innovative products serving patients with four severe diseases in 2015 while also advancing the deepest and broadest pipeline in our history."
Alexion has eight product candidates in clinical trials for 11 indications
Kanuma is currently under Priority Review with the US Food and Drug Administration (FDA) and has been granted accelerated assessment of its Marketing Authorisation Application (MAA) by the European Medicines Agency (EMA). Regulatory decisions in the US and Europe are expected in the second half of 2015. In addition, a New Drug Application for Kanuma was submitted to Japan's Ministry of Health, Labour and Welfare (MHLW).
Alexion now has eight product candidates in clinical trials for 11 indications, including SBC-103, an investigational enzyme replacement therapy in an ongoing Phase 1/2 trial for patients with mucopolysaccharidosis IIIB (MPS IIIB), a genetic and progressive rare metabolic disease. SBC-103 was granted Fast Track designation by the FDA in January 2015. Additionally, the combined preclinical pipeline includes more than 30 diverse programs across a range of therapeutic modalities, with at least four additional programs to enter the clinic in 2016.