EC approves Lixiana for stroke prevention in nonvalvular atrial fibrillation and for the treatment and prevention of DVT and PE
The European Commission (EC) has granted Marketing Authorisation for Daiichi Sankyo's Lixiana, an oral, once-daily selective factor Xa-inhibitor…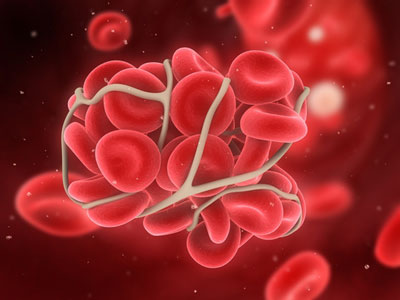 The European Commission (EC) has granted Marketing Authorisation for Daiichi Sankyo's Lixiana, an oral, once-daily selective factor Xa-inhibitor.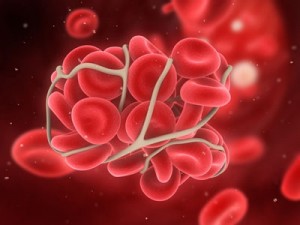 Marketing Authorisation is granted to Lixiana for the prevention of stroke and systemic embolism in adult patients with nonvalvular atrial fibrillation (NVAF) as well as for the treatment and prevention of deep vein thrombosis (DVT) and pulmonary embolism (PE)
"AF-related stroke as well as DVT and PE create a significant societal and economic health burden. We welcome the European Commission's approval of Lixiana, which means physicians and patients may benefit from a new treatment option to effectively manage these debilitating and life-threatening conditions," said Jan van Ruymbeke, MD, CEO, Daiichi Sankyo Europe GmbH.
Atrial fibrillation (AF), a heart rhythm disorder in which the heartbeat is rapid and irregular, affects over six million Europeans. People with AF are at a five-fold increased risk of stroke compared to the general population, with an estimated financial burden of over €38 billion a year. VTE, a condition where a blood clot forms in a vein, also represents a major cause of morbidity and mortality, resulting in over 500,000 deaths in the EU each year.
Lixiana demonstrated comparable efficacy and superior safety to warfarin
The EC approval is based on two Phase 3 clinical trials which compared treatment with once-daily Lixiana to warfarin, a current standard of care for stroke prevention in patients with AF or for the treatment and prevention of VTE. These studies represent the largest single comparative trials of a novel oral anticoagulant in these patient populations, involving 21,105 and 8,292 patients, respectively.
In the ENGAGE AF-TIMI 48 study, once-daily Lixiana showed comparable efficacy and superior safety in comparison to warfarin , significantly reducing major bleeding  in a broad range of patients with NVAF.
The Hokusai-VTE study demonstrated that Lixiana effectively reduces symptomatic recurrent VTE, including DVT and fatal and non-fatal PE risk across a broad range of patients. Lixiana also showed a significant 19% risk reduction of clinically relevant bleeding in patients with VTE compared to warfarin.