Recent drug approvals will boost Parkinson's disease therapeutics market
The Parkinson's disease treatment market value across eight major countries will reach $4.7 billion by 2022, says GlobalData…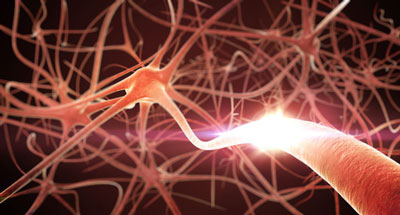 The Parkinson's disease treatment market value across the eight major countries of the US, France, Germany, Italy, Spain, the UK, Japan, and Brazil will reach $4.7 billion by 2022, driven primarily by an aging population and increasing disease prevalence, according to research and consulting firm GlobalData.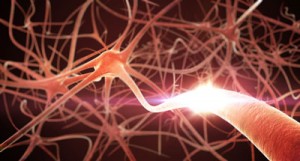 The company's latest report, PharmaPoint: Parkinson's Disease – Global Drug Forecast and Market Analysis to 2022 – Event Driven update, states that most late-stage pipeline agents are set to meet the needs of advanced Parkinson's disease patients, with three drugs expected to launch by 2022, namely CVT-301, opicapone, and tozadenant.
In a strong first quarter for Parkinson's disease treatment, Impax's Rytary was approved by the US Food and Drug Administration (FDA) in January 2015, while Newron's Xadago was approved in Europe in February and accepted for a New Drug Application by the FDA in March. Additionally, AbbVie's Duopa, which has been available for over 10 years in Europe, also gained US approval in Q1 2015.
Heather Leach, Ph.D., GlobalData's Senior Analyst covering Immunology and Neurology, says that the most promising products are Xadago and Rytary for early and advanced patients, and Acorda's CVT-301 for advanced patients.
Leach explained, "Xadago will be a strong market competitor for early and advanced-stage Parkinson's disease patients, prescribed ahead of Teva/Lundbeck's Azilect (rasagiline), due to its additional activity as a glutamate-release inhibitor.
"Also making an impact will be Rytary, a slow-release formulation of levodopa that has shown good efficacy and improvements in quality of life during clinical trials. GlobalData predicts that global sales for Xadago and Rytary will reach $409.6 million and $202.2 million, respectively, by 2022."
Entry of a disease-modifying agent would be a significant advancement in Parkinson's disease therapeutics
The analyst adds that CVT-301 is a novel reformulation of levodopa and the first inhaled drug for Parkinson's disease. It is expected to be the first widely-used emergency therapy to fulfil a key unmet need in wearing-off, and is forecast to garner strong sales of $458.6 million in 2022.
While GlobalData does not expect a disease-modifying agent to be introduced during the forecast period, the entry of any such product would be the most significant advancement in Parkinson's disease therapeutics since the development of levodopa in the 1960s.
Leach continued, "Many early-stage clinical and preclinical programmes are in progress towards reaching this goal, such as AstraZeneca's Phase II drug, AZD-3241, a myeloperoxidase inhibitor that aims to reduce neuroinflammation.
"The Parkinson's disease treatment market is very dynamic, with abundant opportunities for partnerships in both the early and late stages of clinical development."
Related topics
Related organisations
Related diseases & conditions