Allergan receives Paragraph IV notification on Restasis
Akorn Pharmaceuticals seeks approval to market a generic version of Allergan's Restasis from the US Food and Drug Administration FDA…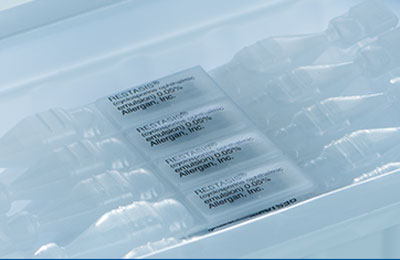 Allergan has confirmed that the Company has received a notice letter dated 10 July 2015 from Akorn Pharmaceuticals stating that the US Food and Drug Administration (FDA) has received Akorn's Abbreviated New Drug Application (ANDA) containing a "Paragraph IV" patent certification seeking approval to market a generic version of Allergan's Restasis® (cyclosporine ophthalmic emulsion) 0.05% product.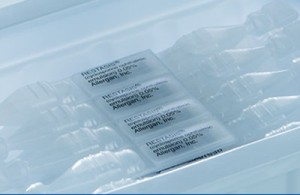 Restasis is a topical immunomodulator indicated to increase tear production in patients whose tear production is presumed to be suppressed due to ocular inflammation associated with keratoconjunctivitis sicca.
Allergan intends to vigorously protect its intellectual property rights relating to Restasis
In addition, Allergan has received communication suggesting that additional ANDAs for generic versions of Restasis may have been received by the FDA.
The Notice Letter received from Akorn states that the "Paragraph IV" patent certification was made with respect to certain US patents covering the formulation and method of use of the Restasis® product, which are listed in the FDA's Approved Drug Products with Therapeutic Equivalence Evaluations, commonly known as the Orange Book.  Allergan has five Orange Book-listed patents covering Restasis that are scheduled to expire in August 2024.
Allergan has said that it is highly confident in its intellectual property rights relating to Restasis and intends to vigorously enforce such rights in all applicable venues.