FDA approves Novo Nordisk's FlexPro PenMate for people with growth hormone-related disorders
The FDA has approved Novo Nordisk's FlexPro PenMate, designed for users of Norditropin FlexPro pens who dislike needles and prefer them to be hidden…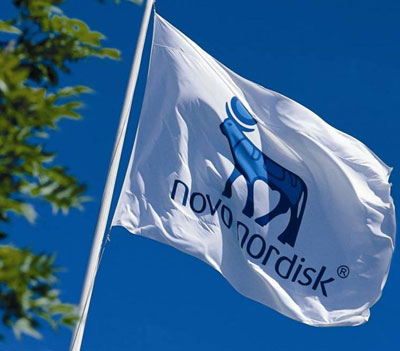 The US Food and Drug Administration (FDA) has approved Novo Nordisk's FlexPro® PenMate®, designed for users of Norditropin® FlexPro® 5 mg, 10 mg, and 15 mg pens who dislike needles and prefer them to be hidden during the injection process.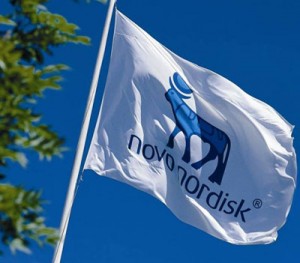 "Children and adolescents with growth hormone-related disorders are the primary users of Norditropin, and some feel uneasy at the thought of having to inject their medicine," said Eddie Williams, senior vice president, Biopharmaceuticals, Novo Nordisk.  "FlexPro PenMate was developed to hide the needle, demonstrating our commitment to keeping the patient at the centreof everything we do."
FlexPro PenMate is designed to conceal needles
FlexPro PenMate has been developed exclusively for use with the Norditropin FlexPro 5, 10, and 15 mg pens.  It is a cylindrical attachment that is designed to conceal the needle so patients cannot see it being inserted into their skin during injection.  The Norditropin FlexPro pen slides into FlexPro PenMate and twists into a locked position.  The needle is then attached, and the injection process can begin.  FlexPro PenMate features a large gripping surface so patients can firmly hold the pen during injection.
Norditropin FlexPro is the only prefilled growth hormone injection pen that can be stored outside of the refrigerator for up to 21 days after first use.
Novo Nordisk expects to make FlexPro PenMate available in the United States in the latter half of this year.