Biotie announces start of tozadenant Phase 3 study in Parkinson's disease
A Phase 3 study of tozadenant in patients with Parkinson's disease experiencing levodopa related end-of-dose "wearing-off" has started…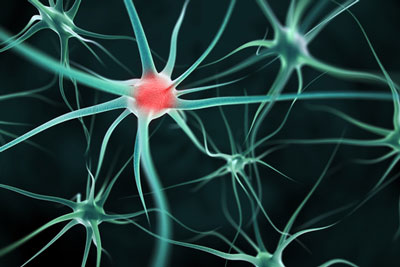 Biotie has announced the start of the Phase 3 clinical study of tozadenant, an investigational adenosine A2a receptor antagonist, in patients with Parkinson's disease (PD) experiencing levodopa related end-of-dose "wearing-off".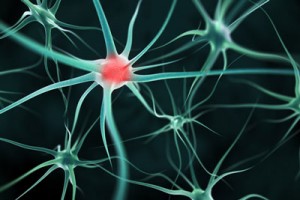 The Phase 3 study (TOZ-PD) is a randomised, double-blind, placebo controlled trial that will evaluate efficacy and safety of tozadenant compared to placebo in 450 PD patients experiencing end-of-dose wearing off episodes. Participants will be randomised to receive twice daily doses of 60 mg or 120 mg of tozadenant or placebo, in addition to their standard anti-PD medications, for 24 weeks. The primary endpoint will be reduction in time spent in the "off" state in patients taking tozadenant as compared to placebo between baseline and week 24. The placebo-controlled period will be followed by a 52 week open label treatment period to collect additional safety data. As previously announced, Biotie Therapies reached agreement with the US Food and Drug Administration (FDA) on a Special Protocol Assessment (SPA) of this study.
Top-line data from the Phase 3 study of tozadenant expected in 2017
A successful outcome to the study will confirm the safety and efficacy observed in the previously completed Phase 2b study of tozadenant in this indication and provide a second pivotal study to support submission of an New Drug Application (NDA) for the use of tozadenant as adjunctive treatment to levodopa in patients experiencing end-of-dose wearing off.
Based on current estimates, top-line data from the double-blind portion of the study is expected to be available by the end of 2017.
Timo Veromaa, President and CEO of Biotie, commented, "A significant number of patients with Parkinson's disease continue to suffer debilitating "off" episodes, despite therapy with existing PD drugs. Tozadenant promises to bring the first new mechanism of action in the treatment of PD for nearly twenty years and we are excited to commence this Phase 3 trial."
Related organisations
Related diseases & conditions