HIV-1 maturation inhibitor BMS-955176 demonstrates positive new Phase IIa results
Bristol-Myers Squibb has announced additional Phase IIa data for BMS-955176, a novel investigational agent designed to prevent the maturation of HIV-1…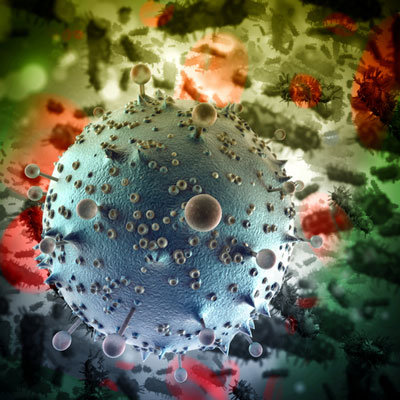 Bristol-Myers Squibb has announced additional Phase IIa proof-of-concept data for BMS-955176, a novel investigational agent designed to prevent the maturation of HIV-1.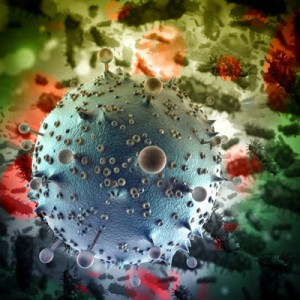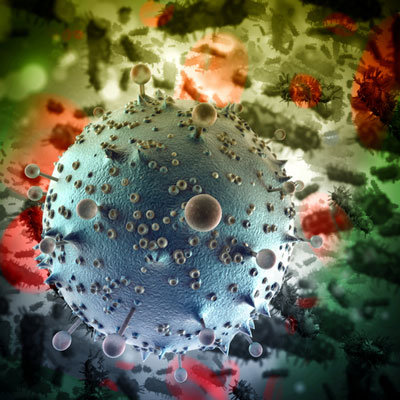 The study findings, which are being presented in a late-breaking oral presentation at the 8th IAS Conference on HIV Pathogenesis, Treatment and Prevention, confirmed the antiretroviral activity of BMS-955176 when administered with atazanavir and support further development of the second-generation HIV-1 maturation inhibitor.
BMS-955176 is designed to inhibit one of the last steps of the HIV-1 viral lifecycle, resulting in the release of immature non-infectious HIV-1 particles. As part of a multi-part proof-of-concept study, a two-drug combination of BMS-955176 (80 mg) plus atazanavir (unboosted) had a maximum median change in HIV-1 RNA of -2.23 log10 c/mL from baseline through study discharge (Day 42). The standard of care (SOC) control of atazanavir 300 mg and ritonavir 100 mg plus tenofovir disoproxyl fumarate 300 mg plus emtricitabine 200 mg in a fixed dose combination had a maximum median change in HIV-1 RNA of -2.39 log10 c/mL from baseline through study discharge (Day 42). In addition, a lower dose of BMS-955176 (40 mg) plus atazanavir and ritonavir had a similar maximum median change in HIV-1 RNA of -2.20 log10 c/mL. Length of therapy for all treatment groups was 28 days. Study endpoints included change in HIV-1 RNA from baseline to Day 28 and from baseline to the end of the study (Day 42) and safety.
BMS-955176 data provides 'compelling evidence' of its potential
"The BMS-955176 data provide further compelling evidence of its potential as a second-generation maturation inhibitor that suppresses HIV-1 in a novel way," said Douglas Manion, M.D., Head of Specialty Development, Bristol-Myers Squibb. "The 25 years we have spent fighting this disease have given us the expertise to help address the unmet needs in HIV treatment and we are committed to developing improved solutions for treatment-experienced patients."
Globally, there are 34 million people infected with HIV-1. Significant treatment advances over the last twenty years have helped many infected by the disease live longer. However, patients living with HIV-1, particularly those who are treatment-experienced, can develop resistance to existing therapies due to a variety of factors. According to the US Department of Health and Human Services, data has shown that suboptimal adherence and drug intolerance/toxicity, for example, accounted for 28% to 40% of virologic failure and regimen discontinuations. Novel therapies with low potential for cross-resistance can help address this challenge.
Related organisations
Related diseases & conditions