Phase III study of selumetinib in uveal melanoma fails to meet primary endpoint
A Phase III study of selumetinib in combination with dacarbazine for the treatment of metastatic uveal melanoma failed to meet its primary endpoint…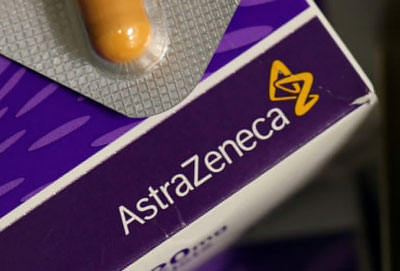 AstraZeneca's Phase III SUMIT study of selumetinib in combination with dacarbazine for the treatment of patients with metastatic uveal melanoma failed to meet its primary endpoint of progression free survival.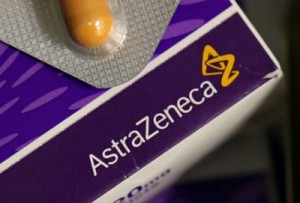 This combination therapy showed an adverse event profile generally consistent with current knowledge of the safety profiles of dacarbazine and selumetinib. A full evaluation of the data is ongoing.
Selumetinib is a MEK inhibitor in late-stage development, with a primary programme in second-line KRAS-mutant advanced non-small cell lung cancer in combination with docetaxel. Selumetinib is also being investigated in a Phase III study in differentiated thyroid cancer and in a Phase II registration study in patients with neurofibromatosis Type 1.
SUMIT findings will have 'no impact' on other studies of selumetinib
Antoine Yver, Head of Oncology, Global Medicines Development at AstraZeneca, said: "Selumetinib is supported by a strong development programme with different scientific rationale in multiple tumour types as both monotherapy and in alternative combinations. The findings from SUMIT have no impact on the other studies and we look forward to presenting the data in due course."
Uveal melanoma is an orphan disease in which cancer cells grow in the tissues of the eye. It is the most common primary intraocular malignancy in adults and comprises 5% of all melanomas. There are currently no effective treatments for advanced uveal melanoma and in April 2015, selumetinib was granted Orphan Drug Designation by the US Food and Drug Administration in recognition of the need for new, safe and effective therapies for the disease.
Related organisations
Related diseases & conditions