FDA approves Technivie for GT4 chronic HCV
The US FDA has approved AbbVie's Technivie in combination with ribavirin for the treatment of adults with genotype 4 chronic hepatitis C virus infection…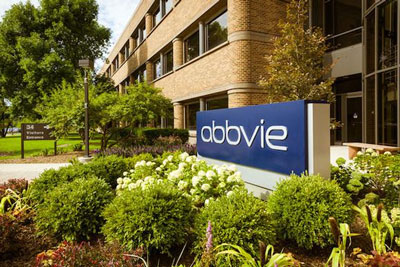 The US Food and Drug Administration (FDA) has approved AbbVie's Technivie (ombitasvir, paritaprevir, and ritonavir tablets) in combination with ribavirin (RBV) for the treatment of adults with genotype 4 (GT4) chronic hepatitis C virus (HCV) infection who do not have cirrhosis.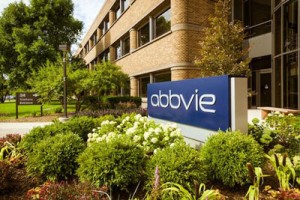 Technivie is the first and only all-oral, interferon-free, direct-acting antiviral treatment approved in the US for adult patients with GT4 chronic HCV infection. The approval of Technivie marks an important advancement in providing this historically difficult-to-treat population of HCV patients an opportunity for a cure.  Virologic cure is defined as a sustained virologic response (SVR), which is when the virus is no longer detectable in the patient's blood 12 weeks after treatment (SVR12).
Approval of Technivie based on data from the PEARL-I study
"Physicians have previously had limited options when it comes to treating people living with GT4 chronic hepatitis C," said Tarek Hassanein, M.D., professor of medicine, University of California San Diego School of Medicine. "The approval of Technivie in combination with ribavirin is important for these patients who now have an approved all-oral, interferon-free treatment option that provides a high probability of a cure."
The approval of Technivie is based on data from the PEARL-I study, which demonstrated 100% sustained virologic response rates at 12 weeks post-treatment (SVR12) in patients who received Technivie and RBV for 12 weeks. PEARL-I is an open-label Phase 2b study that evaluated the efficacy and safety of Technivie in GT4 chronic HCV patients without cirrhosis. The study included GT4 patients who were new to therapy or who had failed previous treatment with pegylated interferon (pegIFN) and RBV. Additionally, 91% percent of patients who were new to therapy achieved SVR12 after taking Technivie without RBV. In the treatment-naive group without RBV, on-treatment virologic breakthrough was reported in one patient, and two patients experienced post-treatment relapse. There were no virologic failures in the other treatment arms.