Astellas' Phase 3 isavuconazole study fails to meet endpoint
Astellas has announced that a Phase 3 study evaluating the efficacy and safety of isavuconazole in candidemia did not meet its primary endpoint…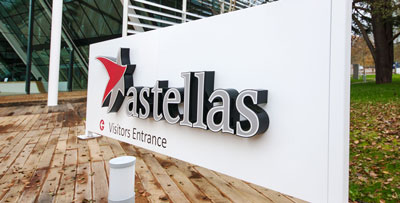 Astellas has announced that its Phase 3 ACTIVE study evaluating the efficacy and safety of intravenous (IV) and oral isavuconazole for adults with candidemia and other invasive Candida infections did not meet its primary endpoint.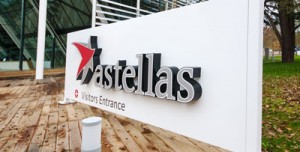 Isavocumazole iscommercially known as Cresemba® (isavuconazonium sulfate). The trial did not meet its primary endpoint of non-inferiority in overall treatment response in isavuconazole-treated patients at the end of IV therapy compared to caspofungin. The key secondary endpoint of IV isavuconazole followed by either IV or oral isavuconazole versus IV caspofungin followed by either IV caspofungin or oral voriconazole was comparable between groups. The overall safety profile for isavuconazole was similar to caspofungin and consistent with safety data seen in the previously reported Phase 3 studies with isavuconazole.
Isavuconazole is approved in the US for the treatment of aspergillosis and invasive mucormycosis
"We had hoped for a different outcome, as this is a patient population that would benefit from additional treatment options. We look forward to understanding these data following further analysis," said Bernie Zeiher, M.D., president, Global Development at Astellas. "Cresemba remains an important treatment option for the approved indications of invasive aspergillosis and invasive mucormycosis in the United States."
The overall response at the end of IV in the modified intent-to-treat population (N=400) was 60.3% in the isavuconazole treatment group and 71.1% in the caspofungin group with an adjusted treatment difference of -10.8% (95% CI; -19.9%, -1.8%). The lower bound of the 95% confidence interval of the treatment difference between isavuconazole and caspofungin exceeded the pre-specified non-inferiority margin of -15%.
Isavuconazole is approved in the United States to treat invasive aspergillosis and invasive mucormycosis in adults.