Shire adds FST-100 to pipeline with Foresight acquisition
Shire has acquired Foresight Biotherapeutics, gaining global rights to FST-100 – a therapy in development for the treatment of infectious conjunctivitis…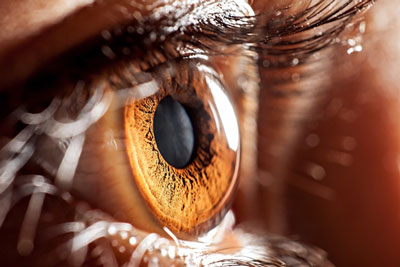 Shire has acquired Foresight Biotherapeutics Inc. for $300 million.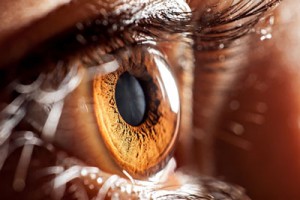 With the acquisition, Shire acquires the global rights to FST-100, a therapy in late-stage development for the treatment of infectious conjunctivitis. This acquisition further strengthens Shire's late-stage pipeline and has a clear strategic fit with lifitegrast.
"With the acquisition of Foresight Biotherapeutics, Shire demonstrates its commitment to eye care while advancing its strategy of addressing high unmet medical need through transformative treatments for rare diseases and specialty medicines," said Flemming Ornskov, M.D., CEO, Shire. "Ophthalmics is a highly-attractive growth area for Shire and this acquisition allows us to strengthen our presence in this therapeutic area. It is highly synergistic with the planned lifitegrast commercial structure. FST-100 and lifitegrast, if approved, would address two of the leading reasons people seek eye care treatment."
Michael Weiser, M.D., Ph.D., Director, Foresight Biotherapeutics, added, "We're excited about the potential benefits of FST-100 for patients and the physicians who care for them. In our discussions with experts in the field, we've heard their enthusiasm for the possibility of a treatment that could reduce inflammation while killing virus and bacteria without the risk of unnecessary antibiotic use. We're pleased that Shire has committed to moving this programme forward in development, so FST-100 might become an important treatment option for patients with either viral or bacterial conjunctivitis."
Currently no therapy exists to resolve both clinical signs and symptoms and eradicate adenovirus, which is the most common cause of viral conjunctivitis. Approximately 50% of infectious conjunctivitis cases have a viral etiology, and 65% to 90% of these are caused by adenovirus. There are 5.9 million cases of infectious conjunctivitis annually in the United States and approximately 5.4 million cases in the EU annually.
If approved, FST-100 could be the first agent to treat viral and bacterial conjunctivitis
If approved by regulatory agencies, FST-100 has the potential to become the first agent to treat both viral and bacterial conjunctivitis. This is important as it is frequently difficult to ascertain the etiology of the condition based on clinical presentation.
"As a researcher and clinician, I know first-hand the significant unmet patient need for an effective treatment for infectious conjunctivitis as well as the challenges associated with treating this condition, so I'm excited about the potential of FST-100," said Edward Holland, M.D., Director, Cornea Services at the Cincinnati Eye Institute and Professor of Ophthalmology at the University of Cincinnati. "I'm also pleased to know that Shire, with its research and commercial expertise, will further develop FST-100 with the goal of bringing it to market as a treatment option for this significant clinical problem."
Shire has acquired the global rights to FST-100 and will evaluate an appropriate regulatory filing strategy for additional markets outside the United States. Under the terms of the agreement, Shire will make a cash payment of $300 million to complete the acquisition of Foresight Biotherapeutics.