Sanofi's Toujeo now available in the UK
Toujeo is now available in the UK, providing another option for adults with type 1 and type 2 diabetes mellitus to help manage their condition…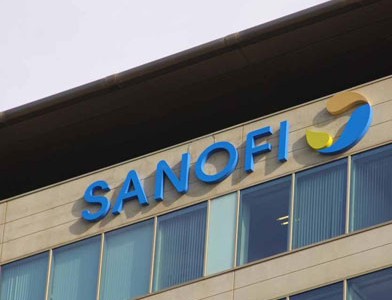 Sanofi's Toujeo® is now available for clinicians to prescribe in the UK, providing another option for adults with type 1 and type 2 diabetes mellitus to help manage their condition.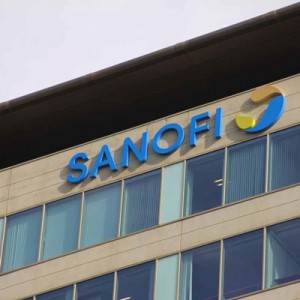 Toujeo (Insulin glargine 300 units/ml) is indicated for the treatment of diabetes mellitus in adults and is a novel formulation of the glargine molecule Lantus® (insulin glargine 100 units/mL) currently used in the treatment of diabetes.
There are currently 3.3 million people in the UK diagnosed with diabetes – a figure predicted to rise to an estimated five million people by 2025. Over two thirds of adults treated with insulin do not reach the National Institute for Health and Care Excellence (NICE) target for blood glucose control (HbA1c ≤ 7.5%), increasing their risk of potentially avoidable complications such as amputation, blindness and renal disease. Many clinicians cite concern of hypoglycaemia as a reason for not managing blood glucose more aggressively – three quarters of specialists would be more aggressive in treating diabetes if there was no concern about hypoglycaemia. For patients, concern over hypoglycaemia may cause them to modify their insulin dose – four out of ten people with type 2 diabetes reduce their insulin dose after an episode of mild hypoglycaemia and six out of ten after a severe hypoglycaemic episode.
Melanie Davies, Professor of Diabetes Medicine, University of Leicester and Honorary Consultant, University Hospitals Leicester commented, "This new basal insulin is an additional treatment option for doctors to help manage patients who are not currently able to reach optimal glycaemic control. Hypoglycaemia is one of the most frequent adverse events experienced by people treated with insulin and fear of these events can prevent some patients administering appropriate insulin doses and can even lead to discontinuation of treatment. The consequence may be poor blood glucose control and an increased risk of long-term complications."
There was a lower incidence of hypoglycaemia with Toujeo compared to Lantus
Results from clinical trials evaluating the efficacy and tolerability of Toujeo compared to insulin glargine 100 units/mL demonstrated a similar blood glucose (HbA1c) reduction with a lower incidence of confirmed hypoglycaemia in patients with type 2 diabetes on Toujeo compared to those on insulin glargine 100 units/ml. In patients with type 1 diabetes, trials demonstrated similar blood glucose (HbA1c) reduction but showed no difference in confirmed hypoglycaemia. Toujeo also showed a more stable and more prolonged glucose lowering effect that lasted beyond 24 hours, and low within-individual blood-sugar variability.
Dr David Williams, Medical Director for Sanofi UK said, "The availability of Toujeo in the UK is a significant milestone for Sanofi as we expand our portfolio of medicines for patients with both type 1 and type 2 diabetes and reinforces our commitment to continue improving the quality of diabetes care."