DKSH signs agreement with Actelion to drive growth in Asia
DKSH, the Market Expansion Services provider with a focus on Asia, and Actelion Pharmaceuticals Singapore PTE Ltd, an affiliate of Actelion Ltd, a global biopharmaceutical company, have started a collaboration to support the business growth in Asia. DKSH Business Unit Healthcare, a leading partner for healthcare companies seeking to grow their business in Asia, will […]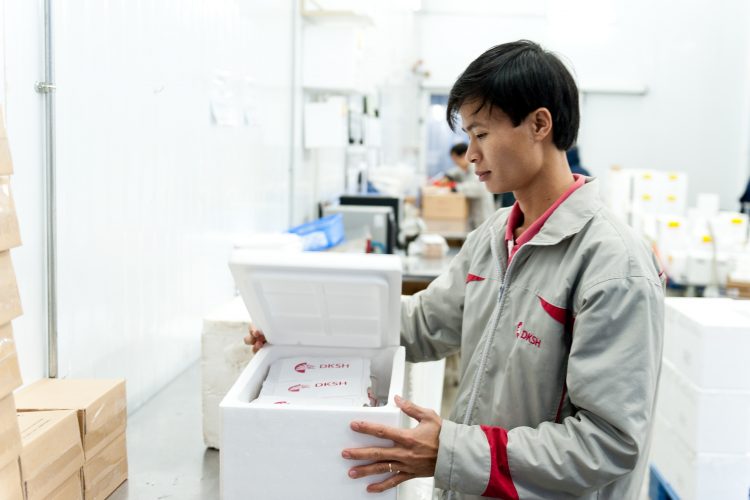 DKSH, the Market Expansion Services provider with a focus on Asia, and Actelion Pharmaceuticals Singapore PTE Ltd, an affiliate of Actelion Ltd, a global biopharmaceutical company, have started a collaboration to support the business growth in Asia.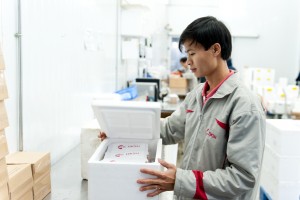 DKSH Business Unit Healthcare, a leading partner for healthcare companies seeking to grow their business in Asia, will provide regulatory, distribution and logistics services for Actelion in Hong Kong, Malaysia and Singapore.
The agreement initially covers Tracleer®, a prescription medicine indicated for patients with certain types of pulmonary arterial hypertension (PAH). Pending product registration in Hong Kong, Malaysia and Singapore, the collaboration may be extended to also include Opsumit® (macitentan), an orally available endothelin receptor antagonist (ERA).
Opsumit has been available in the United States since November 2013 and is undergoing regulatory review in various other markets worldwide.
"In DKSH we found a reliable partner to grow our business in the fast growing Asian market. We are convinced of DKSH's commitment to the highest international quality and compliance standards across all operations. The convenience of having one regional point-of-contact with strong local regulatory expertise should simplify collaboration across multiple markets," said Simon Eade, Vice President Asia Pacific Region, Actelion Pharmaceuticals Australia Pty Ltd.
"DKSH is well-positioned to support Actelion's commercialisation efforts in Asia by providing strong supply chain support and by guiding the company through the complex regulatory landscape. Working with DKSH allows Actelion to focus on its core competencies while setting up for future success in Asia," said Andrew Frye, Head of Business Healthcare, DKSH.
DKSH believes the agreement will ultimately strengthen its market position in Asia.