Novartis donates $40 million of treatments to treat leprosy
Novartis has renewed its pledge with the World Health Organisation (WHO) to work to end leprosy by extending its donation of multidrug therapy medicines…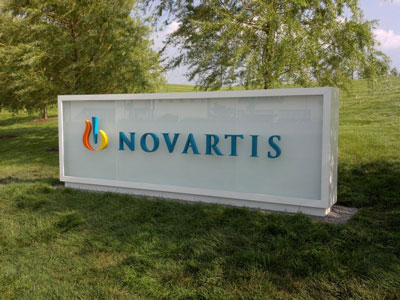 Novartis has renewed its pledge with the World Health Organisation (WHO) to work to end leprosy by extending its donation of multidrug therapy (MDT) medicines to treat leprosy until 2020.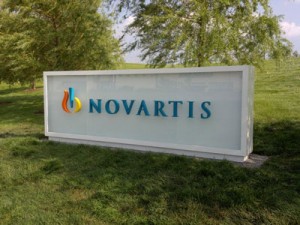 MDT consists of three drugs (rifampicin, clofazimine and dapsone), two of which (rifampicin and clofazimine) were developed in the research laboratories of Novartis in the 1980s. Multidrug therapy has made it possible to treat patients, interrupt the transmission of leprosy and prevent disabilities. Even some patients with the severest form of the disease show visible clinical improvement within weeks of starting treatment.
This five-year agreement includes treatments worth more than $40 million and up to $2.5 million to support the WHO in handling the donation and logistics. Overall it is expected that the programme will reach an estimated 1.3 million patients during the next five years.
Novartis "committed" to bring leprosy back onto the global health agenda
"Leprosy is a treatable disease and multidrug therapy remains the cornerstone of the global leprosy elimination strategy," said Joseph Jimenez, CEO of Novartis. "We are proud to continue our work with the WHO to provide free treatment to leprosy patients worldwide. We also remain committed to our ongoing collaboration with governments, international agencies, nongovernmental organisations and the private sector to bring leprosy back onto the global health agenda and work toward our common goal of making leprosy history."
Since 2000, Novartis has donated more than 56 million blister packs valued at approximately $90 million through the WHO, helping to treat more than six million leprosy patients worldwide.
Significant progress in the fight against leprosy has been one of the greatest public health successes. Global figures from the WHO on leprosy highlight these early successes, showing that the global burden of leprosy has been reduced by 95% since the 1980s. This is due in large part to the widespread availability of MDT which has reached 16 million patients(link is external) since 1981.
However, the case detection rate for leprosy has now plateaued at about 200,000-250,000 new diagnoses per year over the past 10 years and the disease remains endemic in high-burden pockets in many countries in Asia, Africa and Latin America.