UCB to sell Kremers Urban to Lannett
Posted: 3 September 2015 |
Lannett Company has entered into a definitive agreement to acquire UCB's US generics subsidiary, Kremers Urban Pharmaceuticals, for $1.23 billion…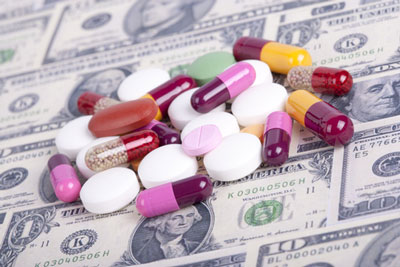 Lannett Company has entered into a definitive agreement to acquire UCB's US generics subsidiary, Kremers Urban Pharmaceuticals.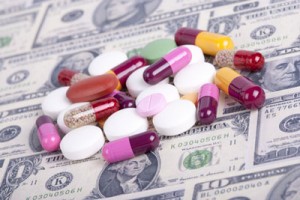 UCB will receive upfront cash proceeds of US$ 1.23 billion upon closing, which is subject to regulatory approval and other customary closing conditions. In addition, UCB is eligible to receive contingent payments for methylphenidate HCI ER in the event that the product's AB-rating is restored, allowing UCB to participate in potential upside in the product. 
UCB plans to use the proceeds from this divestiture to reduce indebtedness and increase the Company's capacity for strategic investments, to further accelerate growth and/or to further strengthen its innovative medicines pipeline.
Acquisition offers further growth opportunities for Kremers Urban and Lannett
"Kremers Urban has been an important enabler building UCB's core business. We thank our Kremers Urban colleagues for their excellent performance and their focus and persistency throughout this selling process," said Detlef Thielgen, CFO of UCB. "UCB's focus is now entirely on our core business while offering Kremers Urban further growth opportunities together with Lannett."
"For Lannett, this is a transformational acquisition that is an exceptional strategic fit and builds upon our stellar financial performance over the last several years," said Arthur Bedrosian, chief executive officer of Lannett. "With KU, we are adding a highly profitable business and creating a specialty pharmaceuticals company that has substantial size, scale and reach."
The purchase price is payable to UCB in cash upon closing. This transaction announced today has been unanimously approved by both UCB's and Lannett's Boards of Directors and is expected to close in the fourth quarter of 2015, subject to the satisfaction of customary closing conditions.