Phase III data confirms efficacy of perampanel and rufinamide
Posted: 9 September 2015 |
Data presented at the International Epilepsy Congress in Istanbul show Eisai's perampanel may significantly reduce seizure frequency, both in patients with primary generalised tonic-clonic (PGTC) seizures and partial epilepsy…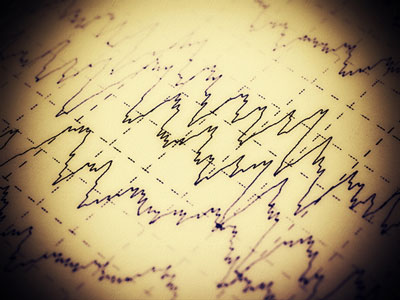 Data presented at the International Epilepsy Congress in Istanbul show Eisai's Fycompa (perampanel) treatment may significantly reduce seizure frequency, both in patients with primary generalised tonic-clonic (PGTC) seizures and partial epilepsy.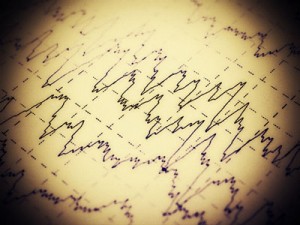 For patients with PGTC seizures, an up-titration of perampanel over 4 weeks may reduce the number of PGTC seizures experienced by 62.3% versus placebo (31.7%), and higher perampanel exposure was associated with a greater probability of response.
In a second study examining patients with partial-onset seizures, data shows perampanel increases response and retention rates when used as an adjunctive treatment. In an interim update from a real-life study of 315 patients with partial onset seizures (POS), at six months the retention rate was high at 79.4%, 8.6% of patients were seizure-free and 32.9% responded to treatment. Perampanel further reduced the frequency of secondary generalised seizures from 27.2% to 17.6%, and had significant effects in patients 65 or older and in patients that had tried five or more anti-epileptic drugs in this study.
"These results illustrate that perampanel's novel mechanism of action yields an excellent response in terms of seizure frequency, when used adjunctively with existing anti-seizure therapies, across the most common seizure types," comments Eugen Trinka, Chair of the Department of Neurology, Christian Doppler Klinik, Paracelsus Medical University, Salzburg. 
Perampanel, an oral treatment with a simple titration regimen, is currently indicated for the adjunctive treatment of partial-onset seizures with or without secondarily generalised seizures in patients from 12 years of age with epilepsy, and as adjunctive therapy for the treatment of primary  generalised tonic-clonic seizures in patients aged 12 years and older with idioipathic generalised epilepsy. Perampanel is the only licensed anti-epileptic drug to selectively target AMPA receptors, a protein in the brain which plays a critical role in the spread of seizures. This mechanism of action is different to other, currently available anti-epileptic drugs.
Rufinamide demonstrates favourable efficacy in Lennox-Gastaut syndrome
A further sub-group analysis of another phase III trial, showed that Inovelon (rufinamide) demonstrates favourable efficacy as adjunctive treatment for adults with Lennox-Gastaut syndrome. Median change from baseline in seizure frequency was -31.5% for rufinamide_versus +22.1% for placebo.
"Since Lennox-Gastaut syndrome often persists into adulthood, or may have late onset in adulthood, these data are promising and show that rufinamide is efficacious compared with placebo when used adjunctively", comments Pasquale Striano, University of Genoa, G. Gaslini Institute.
Rufinamide is currently indicated for adjunctive treatment of seizures associated with Lennox-Gastaut Syndrome in children four years and older. Lennox-Gastaut Syndrome is a severe, rare form of childhood-onset epilepsy, which affects nearly 208,000 people in Europe. Effective Lennox-Gastaut Syndrome management and compliance to treatment is of key importance to patients as the condition is characterised by a high number of seizures, people may experience up to 70 seizures a day. The condition often persists into adulthood and most people with this type of epilepsy will have developmental delay, mental retardation, and moderate to severe learning disabilities, in addition to, physiological and behavioural problems.