Biogen licenses MT-1303 from Mitsubishi Tanabe Pharma
Posted: 11 September 2015 |
Biogen is assessing the potential of MT-1303 in multiple sclerosis (MS), ulcerative colitis, Crohn's disease, and other autoimmune indications…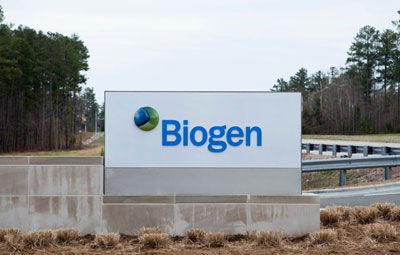 Biogen has licensed MT-1303, a late stage experimental medicine with potential in multiple autoimmune indications, from Mitsubishi Tanabe Pharma Corporation (MTPC).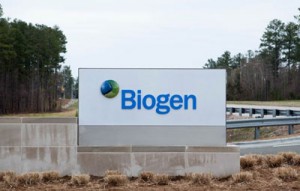 MT-1303 is an oral compound that targets the sphingosine 1-phosphate (S1P) receptor.
Biogen is assessing the potential of MT-1303 in multiple sclerosis (MS), ulcerative colitis, Crohn's disease, and other autoimmune indications. The compound has completed a successful Phase 2 clinical trial in MS and Biogen is evaluating a rapid development programme in this indication. The Company will also investigate indications in inflammatory bowel disease. Biogen will initiate a clinical trial in ulcerative colitis and may advance an existing programme in Crohn's disease to Phase 3.
MT-1303 could be a best-in-class S1P modulator, says Biogen
"Based on compelling efficacy and safety data, we believe that MT-1303 could be a best-in-class S1P modulator," said Alfred Sandrock, M.D., Ph.D., group senior vice president and chief medical officer at Biogen. "There is a great need for effective oral therapies for the treatment of inflammatory bowel disease and other autoimmune indications, and we are excited to strengthen our late-stage pipeline with this next-generation oral investigational therapy."
Under terms of the agreement, Biogen will receive worldwide rights to MT-1303, excluding Asia. Biogen will be responsible for global commercialisation and also cover development costs outside of Asian territories. MTPC will receive an upfront payment of $60 million from Biogen and may receive up to $484 million in additional milestone payments for multiple indications and territories. MTPC has the right to participate in Biogen's global clinical trials and has an option to co-promote non-MS indications in the US.