Tresiba U200 delivers lower rates of hypoglycaemia
Posted: 15 September 2015 |
Data show that Tresiba U200 significantly lowers both rates of hypoglycaemia and mean fasting blood glucose compared to insulin glargine U100 in patients with type 2 diabetes…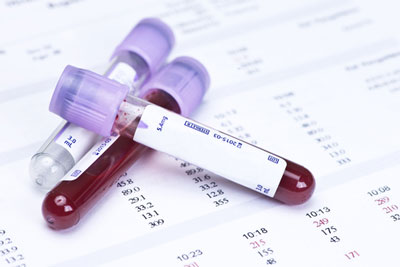 New data show that patients with type 2 diabetes receiving the U200 formulation of Novo Nordisk's Tresiba (insulin degludec) experienced significantly lower rates of confirmed hypoglycaemia and significantly reduced mean fasting blood glucose compared to those receiving insulin glargine U100.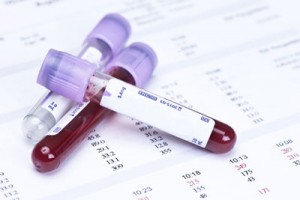 Tresiba U200 is twice as concentrated as U100, allowing patients to inject up to 160 units in a single injection, rather than in two separate injections.
"These findings provide valuable insights to physicians treating patients with type 2 diabetes, many of whom require higher doses of insulin," commented Dr Mark Warren, lead study investigator. "The more concentrated formulation of Tresiba also means fewer injections, which will be a welcome option for those patients who require higher than 80 units."
Patients rated Tresiba delivery device better for function
The 32-week trial compared the safety, efficacy and patient-reported outcomes of Tresiba U200 to insulin glargine U100 in patients who might benefit from a low-volume basal insulin. In the study, patients with type 2 diabetes also reported higher satisfaction with Tresiba U200, highlighting an overall preference versus insulin glargine U100. Patients receiving the more concentrated formulation of Tresiba also reported numerically lower cases of nocturnal hypoglycaemia and lower weight change and rated the delivery device FlexTouch significantly better for function compared to the insulin glargine U100 device.
Dr Simon Heller, Professor of Clinical Diabetes at Sheffield University, commented: "These new data show that Tresiba U200 significantly lowers both rates of hypoglycaemia and mean fasting blood glucose compared to insulin glargine U100. Interestingly, data for patient-reported outcomes also tell us that the delivery device function, as well as the prospect of fewer injections, are factors that matter to patients."
"Patient choice forms a key element in the successful uptake of any diabetes treatment and the data for patient-reported outcomes reinforce the idea that individual preferences should be carefully considered, alongside efficacy, when selecting a treatment regimen."
Related organisations
Related diseases & conditions