FDA approves asthma treatment Spiriva Respimat
Posted: 16 September 2015 |
It is approved by the FDA for the long-term, once-daily, maintenance treatment of asthma in patients 12 years of age and older…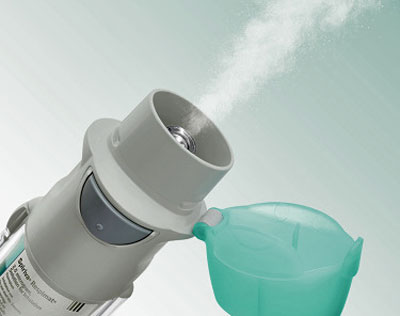 The US Food and Drug Administration (FDA) has approved Boehringer Ingelheim's Spiriva Respimat (tiotropium bromide) Inhalation Spray for use in the treatment of asthma.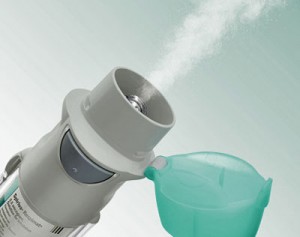 It is approved by the FDA for the long-term, once-daily, maintenance treatment of asthma in patients 12 years of age and older. Following previous regulatory approvals, tiotropium by soft-mist inhaler has been included in the recently updated Global Initiative for Asthma report (GINA) 2015 Global Strategy for Asthma Management and Prevention.
Almost one in two patients with asthma still experience symptoms while receiving maintenance therapy, putting them at increased risk of potentially life-threatening asthma exacerbations. Pivotal, Phase III study results show that Spiriva Respimat as an add-on treatment to ICS/LABA maintenance therapy significantly improves asthma symptoms and reduces the risk of patients having a severe asthma exacerbation by a fifth. Patients are also 68% more likely to improve asthma control.
Spiriva Respimat approved in over 50 countries
Since 2014, Spiriva Respimat has been approved for use in asthma in over 50 countries, including in the EU and Japan.
"The US FDA approval of Spiriva Respimat  in asthma establishes a new class of inhaled asthma therapy and provides an efficacious, new option for patients. There is extensive clinical evidence demonstrating that Spiriva Respimat can improve outcomes for patients with asthma who remain symptomatic despite the use of ICS/LABA maintenance therapy. This is reflected by the inclusion of Spiriva Respimat  in the latest update of the GINA global asthma management strategy," said Dr William Mezzanotte, Head of Respiratory Medicine, Boehringer Ingelheim.
Related organisations
Related diseases & conditions