CHMP recommends mepolizumab for severe refractory eosinophilic asthma
Posted: 24 September 2015 |
Mepolizumab is an anti-IL 5 monoclonal antibody that is delivered in a 100mg dose via subcutaneous injection every four weeks…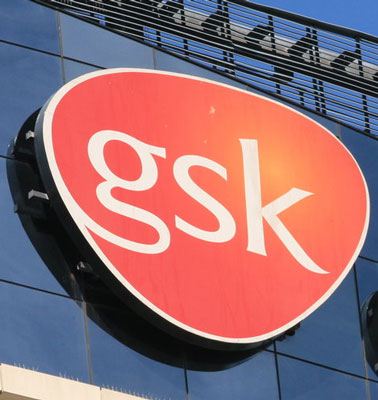 The Committee for Medicinal Products for Human Use (CHMP) of the European Medicines Agency (EMA) has issued a positive opinion recommending marketing authorisation for GSK's Nucala (mepolizumab) as an add-on treatment for severe refractory eosinophilic asthma in adult patients.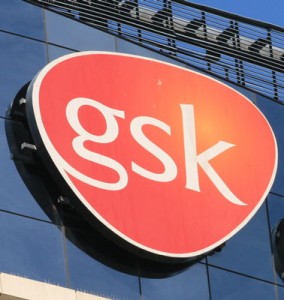 This decision is based on the results from the clinical study programme which identified the patients that may be suitable for treatment with mepolizumab. Severe refractory eosinophilic asthma patients who participated in the Phase III trials were evaluated by eosinophil level and either a history of recurrent exacerbations or dependency on systemic corticosteroids. All patients were on high-dose inhaled corticosteroids plus another maintenance treatment.
Dave Allen, Head, Respiratory Therapy Area Unit, R&D, said, "For these difficult-to-treat patients there are very limited treatment options. Many struggle to control their asthma even when taking high doses of inhaled therapies and are often reliant on daily oral corticosteroids, which can cause serious long-term side effects. This positive opinion brings us a step closer to adding a targeted biologic therapy, specifically developed for patients with severe eosinophilic asthma, to our respiratory portfolio."
If approved, mepolizumab would be the first anti-IL5 biological treatment for severe refractory eosinophilic asthma
Mepolizumab is an anti-IL 5 monoclonal antibody that is delivered in a 100mg dose via subcutaneous injection every four weeks. The Phase III clinical development programme for mepolizumab investigated the efficacy and safety of mepolizumab in 915 patients with severe asthma who received mepolizumab in addition to standard of care. All patients in studies MEA115588 and MEA115575 had peripheral blood eosinophil levels greater than or equal to 150 cells/μL at initiation of treatment or greater than or equal to 300 cells/μL within the past 12 months.
The Marketing Authorisation Application for mepolizumab was submitted to the EMA in November 2014. The CHMP positive opinion is a formal recommendation to grant marketing authorisation for mepolizumab. If approved, mepolizumab would be the first anti-IL5 biological treatment approved for use in this difficult-to-treat population.  The final decision will be made by the European Commission and is anticipated before the end of 2015.
Related diseases & conditions