Brodalumab studies demonstrate significant improvements in psoriasis
Brodalumab is the only investigational treatment in development that binds to the interleukin-17 (IL-17) receptor and inhibits inflammatory signalling…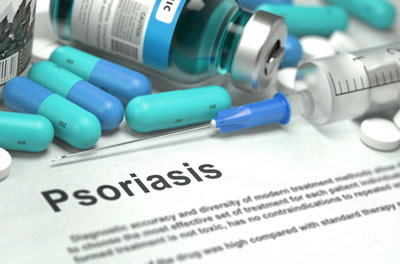 Two Phase III studies have demonstrated that treatment with brodalumab resulted in significant clinical improvements in patients with moderate to severe psoriasis and was superior to both placebo and ustekinumab, a leading approved treatment for psoriasis.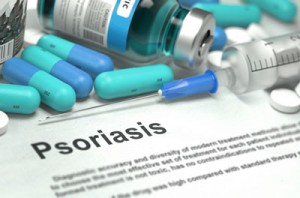 Data from the studies is published in the New England Journal of Medicine (NEJM).
Bing Yao, Senior Vice President, Research and Development and Head of the Respiratory, Inflammation & Autoimmunity Innovative Medicines unit at MedImmune, AstraZeneca's global biologics research and development arm, said, "Publication of these data in NEJM underscores the importance of brodalumab as a potential new treatment for people with psoriasis, a serious, chronic disease that can have an overwhelming, negative impact on patients' lives. We look forward to progressing this novel molecule to regulatory submissions in the near future."
Brodalumab binds to the IL-17 receptor and inhibits inflammatory signalling
Brodalumab, a fully human monoclonal antibody, is the only investigational treatment in development that binds to the interleukin-17 (IL-17) receptor and inhibits inflammatory signalling by blocking the binding of several IL-17 cytokines (A, F, A/F and C) to the receptor.
The studies were funded by AstraZeneca and Amgen, the former sponsor of the brodalumab programme. AstraZeneca recently announced it has entered into a collaboration with Valeant Pharmaceuticals, granting Valeant an exclusive license to develop and commercialise brodalumab. Regulatory submissions in the United States and European Union for brodalumab in moderate to severe psoriasis are planned for the fourth quarter of 2015.
Related organisations
Related diseases & conditions