Vernalis acquires US rights to Moxatag
Moxatag is a penicillin-class antibacterial indicated for the treatment of tonsillitis and pharyngitis secondary to streptococcus pyogenes…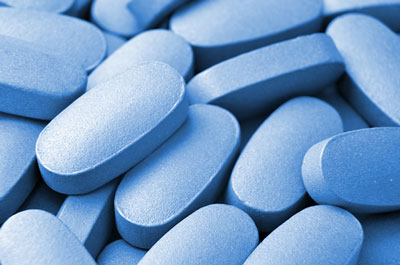 Vernalis has acquired the US rights to Moxatag (amoxicillin extended-release tablets) from Pragma Pharmaceuticals.
Moxatag is the first and only approved once-daily formulation of the antibiotic, amoxicillin.
In consideration for the acquisition, Vernalis has paid to Pragma an undisclosed up-front cash payment and will make a further payment upon successful manufacture of re-launch finished dose product, expected to be by the end of 2015.  The consideration payable does not materially impact the Group's cash resources. Under the terms of the transaction, Vernalis will take over supply chain responsibility and will pay Pragma royalties on net sales and further potential sales related milestones.  
Moxatag has a strong fit with Vernalis' recently launched Tuzistra XR
Approved by the FDA in 2008, Moxatag is a penicillin-class antibacterial indicated for the treatment of tonsillitis and/or pharyngitis secondary to streptococcus pyogenes in adults and paediatric patients 12 years of age or older. It was approved based on a Phase III efficacy study and is protected by six Orange Book listed patents, the last of which expires in 2027.  It has not been actively promoted since 2010.
Ian Garland, CEO of Vernalis commented, "The acquisition of Moxatag is another important step in our transition to a commercial specialty pharmaceutical company. We are delighted that we have been able to quickly expand our primary care product portfolio and leverage our newly established US commercial infrastructure following the recent US launch of Tuzistra XR, our extended-release cough cold oral suspension.  Moxatag has a strong fit with our target physician audience for Tuzistra  XR and we look forward to re-launching the product in early 2016 and to its contribution to our commercial business."