New data suggests Aubagio slows brain atrophy in RMS
MRI data from Genzyme's Phase III TEMSO study demonstrate that Aubagio significantly slowed brain atrophy in people with relapsing multiple sclerosis (RMS)…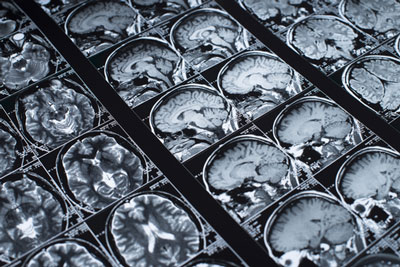 Magnetic resonance imaging (MRI) data from Genzyme's Phase III TEMSO study demonstrate that Aubagio (teriflunomide) significantly slowed brain atrophy vs. placebo over two years in people with relapsing multiple sclerosis (RMS).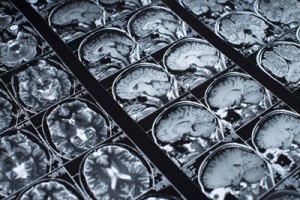 MRI data from TEMSO were analysed utilising SIENA (structural image evaluation using normalisation of atrophy), an alternative methodology than originally used.
Change in brain volume from baseline was assessed in patients treated with Aubagio 14 mg or 7 mg, or placebo. In the MS clinical studies of Aubagio, including TEMSO, the incidence of serious adverse events was similar among Aubagio and placebo-treated patients.
Brain atrophy is the result of the destructive pathological processes that occur in MS. It is seen from the earliest stages of disease and leads to irreversible neurological and cognitive impairment.
Data provide further insight into Aubagio's potential effects
"Control or prevention of brain atrophy is an important target for MS treatment," said Professor Dr Ludwig Kappos, Neurology Chair, University Hospital Basel, Switzerland. "These data help provide further insight into teriflunomide's potential effects in people with RMS."
"These results showing the reduction in brain atrophy over two years add to the growing body of data for Aubagio," said Bill Sibold, Head of Genzyme's Multiple Sclerosis business. "We remain committed to furthering the understanding of Aubagio and the potential benefits it could deliver to relapsing MS patients."
Aubagio is approved in more than 50 countries, with additional marketing applications under review by regulatory authorities globally. More than 40,000 people have been treated with Aubagio worldwide.
Data from the TEMSO study will be presented on 10 October 2015 at the 31st Congress of the European Committee for Treatment and Research in Multiple Sclerosis (ECTRIMS) in Barcelona, Spain.
Related organisations
Related diseases & conditions