FDA grants Fast Track designation to avelumab for Merkel cell carcinoma
The designation relates to the clinical development programme for avelumab in metastatic MCC, which includes the Phase II study, JAVELIN Merkel 200…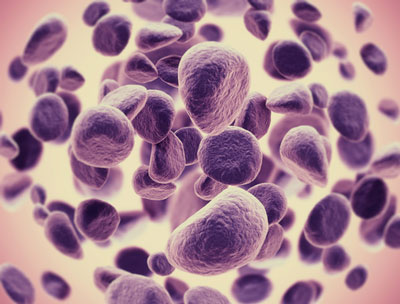 Merck KGaA and Pfizer have announced that the US Food and Drug Administration (FDA) has granted avelumab Fast Track designation for the treatment of metastatic Merkel cell carcinoma (MCC).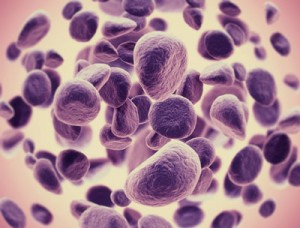 The Fast Track designation is designed to facilitate the development, and expedite the review, of drugs to treat serious conditions and address an unmet medical need.
Avelumab is an investigational fully human anti-PD-L1 IgG1 monoclonal antibody. By inhibiting PD-L1 interactions, avelumab is thought to potentially enable the activation of T cells and the adaptive immune system. By retaining a native Fc-region, avelumab is thought to engage the innate immune system and induce antibody-dependent cell-mediated cytotoxicity (ADCC).
A Phase II study of avelumab in MCC exceeded its expected enrolment
 "We are pleased that the FDA continues to acknowledge the current high unmet needs for patients with metastatic Merkel cell carcinoma through these recent regulatory designations for avelumab," said Dr Luciano Rossetti, Global Head of Research & Development of the biopharmaceutical business of Merck KGaA, Darmstadt, Germany. "We look forward to working closely with the FDA on an expedited review process for avelumab, and we hope to be able to provide a potential new treatment option for patients with this difficult-to-treat cancer in the future."
"We look forward to working with our partners at Merck KGaA, Darmstadt, Germany, on the development of avelumab in patients with relapsed and refractory Merkel cell carcinoma," added Dr Mace Rothenberg, Senior Vice President of Clinical Development and Medical Affairs and Chief Medical Officer for Pfizer Oncology.
The designation relates to the clinical development programme for avelumab in metastatic MCC, which includes the Phase II study, JAVELIN Merkel 200, to assess the safety and efficacy of avelumab in patients with metastatic MCC who have progressed after at least one prior chemotherapy regimen. In this study, the primary endpoint is objective response rate, and secondary endpoints include duration of response, progression-free survival, overall survival and safety. The study exceeded its expected enrolment of 84 patients with 88 patients enrolled.