BI 655066 cleared skin better than ustekinumab in psoriasis study
Boehringer Ingelheim has reported new results from a Phase II head-to-head psoriasis study that showed superior efficacy of the company's biologic compound BI 655066 over ustekinumab…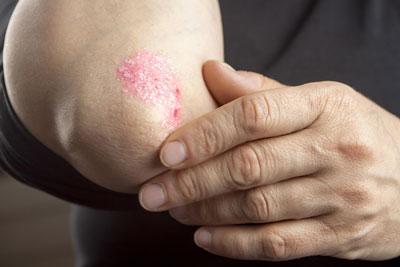 Boehringer Ingelheim has reported new results from a Phase II head-to-head psoriasis study that showed superior efficacy of the company's biologic compound BI 655066 over ustekinumab.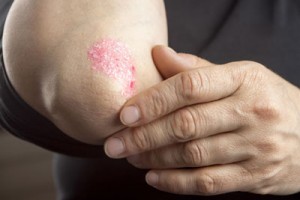 After nine months, 69% of patients with moderate-to-severe plaque psoriasis are reported to have maintained clear or almost clear skin (PASI 90) with BI 655066 compared to 30% of patients on ustekinumab. Patients also achieved this skin clearance significantly faster and for more than two months longer than those on ustekinumab. In addition, completely clear skin (PASI 100) was maintained after nine months in nearly triple the percentage of patients on BI 655066 compared with ustekinumab.
BI 655066 results are "striking"
"These results are striking. They further strengthen our understanding of the potential skin improvement that can be achieved with BI 655066, in moderate-to-severe plaque psoriasis. We saw a third more patients achieve clearer skin in a short time period. And this clearance was maintained longer compared to the commonly used treatment ustekinumab," commented Kim A. Papp, MD, PhD, President of Probity Medical Research, Waterloo, Ontario, Canada. "Achieving clear skin quickly and maintaining clearance is an important goal for patients that have to deal with the daily impact of psoriasis."
The 24-week findings come from a Phase II study that investigated the efficacy and safety of BI 655066 versus ustekinumab in 166 patients.
"The results are an exciting milestone in Boehringer Ingelheim's growing immunology pipeline. These Phase II study results represent a major step towards our vision of transforming the treatment of immune diseases and the patients affected by it," said Dr Steven Padula, Therapeutic Area Head Medicine Immunology at Boehringer Ingelheim. "We look forward to continued research and are currently planning multiple Phase III studies."
Related organisations
Related diseases & conditions