Valeant Pharmaceuticals probed on drug pricing
Posted: 15 October 2015 |
Valeant has also revealed that it has responded to a letter from US Senator Claire McCaskill concerning the price of Nitropress and Isuprel…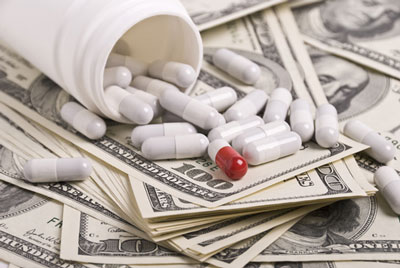 Valeant Pharmaceuticals has revealed that it has received subpoenas from the US Attorney's Office for the District of Massachusetts and from the US Attorney's Office for the Southern District of New York.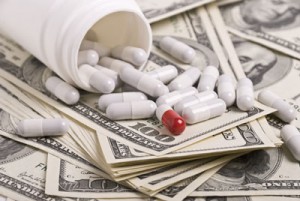 The subpoenas request documents related to how Valeant prices its drugs, as well as documents relating to patient assistance programmes, financial support provided by the company for patients, distribution of the company's products, information provided to the Centres for Medicare and Medicaid Services.
Valeant has said that it is reviewing the subpoenas and intends to cooperate with the investigations.
J. Michael Pearson, the chairman of the board and chief executive officer of Valeant, said, "We remain committed to assisting eligible patients who need our products, and we will be working with the appropriate groups to submit the requested documents and plan to cooperate with the inquiries."
Valeant responds to letter from US Senator concerning Nitropress and Isuprel
Valeant has also revealed that it has responded to a letter from US Senator Claire McCaskill concerning the price of Nitropress and Isuprel. Among the topics discussed in his response to Senator McCaskill, Pearson addressed the history of the drugs, the reimbursement process for hospital procedures involving the drugs, the analysis and reasons underlying Valeant's pricing decisions, and Valeant's programmes designed to improve patient access. Valeant also disclosed that it is beginning outreach to hospitals where the impact of a price change was "significantly greater than the average".