NICE recommends ezetimibe for hypercholesterolaemia
Posted: 21 October 2015 |
The new draft guidance is different to the original 2007 guidance because it reflects the fact that current clinical practice has a greater emphasis on managing CVD risk rather than meeting target cholesterol levels…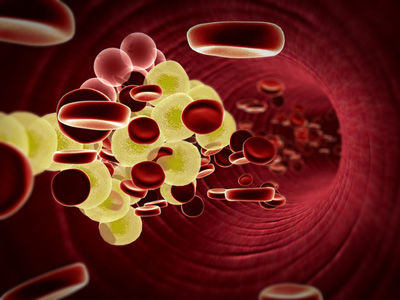 The National Institute for Health and Care Excellence (NICE) has today published draft guidance recommending Merck's Ezetrol (ezetimibe) as an option for some adults with primary (heterozygous-familial and non-familial) hypercholesterolaemia.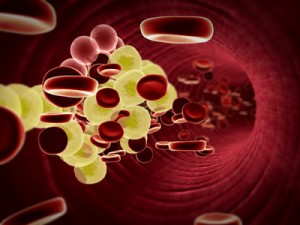 Hypercholesterolaemia is where there are high concentrations of cholesterol in the blood. Primary heterozygous-familial hypercholesterolaemia affects about 120,000 people in the UK and is an inherited condition caused by a faulty gene. People with this condition have raised cholesterol levels from birth. In the more common primary non-familial hypercholesterolaemia, a number of genetic factors interact with dietary and other factors such as smoking and lack of exercise to cause high cholesterol levels.
Hypercholesterolaemia risk factor for developing CVD
People with hypercholesterolaemia have an increased risk of cardiovascular disease (CVD) because long term raised cholesterol levels accelerate the build-up of fatty deposits in the arteries (atherosclerosis). The narrowing of the arteries can eventually lead to angina, heart attacks and strokes.
The draft guidance provisionally recommends ezetimibe only if: patients need lipid modification therapy for the primary prevention of cardiovascular disease and have both type 2 diabetes and  a 20% or greater 10 year risk of developing cardiovascular disease according to the QRISK2 risk assessment tool; or they need lipid-modification therapy for the secondary prevention of cardiovascular disease.
Professor Carole Longson, director of the centre for health technology evaluation at NICE, said, "Primary hypercholesterolaemia is an important risk factor for developing cardiovascular disease, the most common cause of death in the UK, as well as being a major cause of morbidity and reduced quality of life. This draft guidance is therefore good news some people with this condition who are aren't able to take a statin to reduce their cholesterol."
Today's draft guidance is different to the original 2007 guidance because it reflects the fact that current clinical practice has a greater emphasis on managing CVD risk rather than meeting target cholesterol levels.