Allergan acquires rights to Constella in more than 40 countries
Posted: 27 October 2015 |
The license agreement includes the development and commercialisation of Constella for the treatment of irritable bowel syndrome with constipation and other gastrointestinal conditions…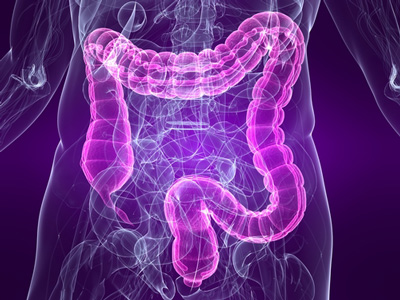 Allergan has acquired rights to Ironwood's Constella (linaclotide) in the European Union, Switzerland, Turkey and the Commonwealth of Independent States from Almirall.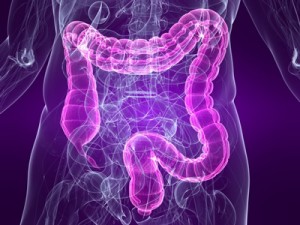 Allergan has also reacquired rights to Linzess (linaclotide) in Mexico from the company.
The license agreement includes the development and commercialisation of Constella for the treatment of irritable bowel syndrome with constipation (IBS-C), chronic idiopathic constipation (CIC) and other gastrointestinal (GI) conditions. Constella is currently approved by the European Commission for the symptomatic treatment of moderate-to-severe IBS-C in adults.
"The acquisition of rights for Constella in these international markets is the next step towards our goal of becoming an even stronger partner for physicians globally seeking innovative therapies for their patients suffering from gastrointestinal disorders," said Paul Navarre, EVP and President of International Brands at Allergan. "This agreement allows us to add Constella to our existing GI portfolio in select countries internationally and paves the way for future GI treatments in our own pipeline."
Constella the only prescription product approved for IBS-C patients in Europe
"Constella is the only prescription product approved for IBS-C patients in Europe, providing them with a treatment option that can improve symptoms such as abdominal pain, bloating and constipation which are associated with this disorder," said Tom McCourt, Chief Commercial Officer of Ironwood. "With Allergan's strong global commercial presence, including experience in Europe commercialising both specialty and primary care brands, we look forward to their efforts to bring Constella to adult IBS-C patients internationally."
Linaclotide was approved in 2012 by the European Commission and, until assumed by Allergan under the announced transaction, was marketed in a number of European countries under the brand name Constella through a license agreement between Ironwood and Almirall. Linaclotide was approved in 2014 in Mexico as a treatment for adults suffering from IBS-C or CIC under the brand name Linzess and was marketed by Almirall through a sublicense from Allergan. Allergan and Ironwood co-develop and co-commercialise linaclotide under the brand name Linzess in the US and Allergan is commercialising linaclotide in Canada under the brand name Constella.