Isis Pharmaceuticals initiates Phase 2 study of ISIS-FXI Rx in ESRD
Posted: 30 October 2015 |
The Phase 2 study is intended to further characterise the profile of ISIS-FXI Rx and will provide essential data for Bayer's future clinical development programme for ISIS-FXI Rx…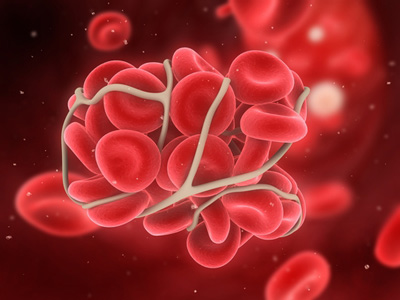 Isis Pharmaceuticals has announced the initiation of a Phase 2 study evaluating ISIS-FXI Rx in patients with end-stage renal disease (ESRD) on haemodialysis.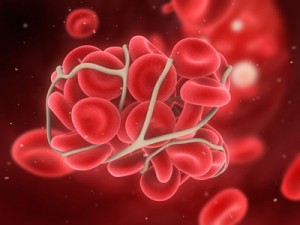 In May 2015, Isis entered into an exclusive license agreement with Bayer HealthCare to develop and commercialise ISIS-FXI Rx for the prevention of clotting disorders. The Phase 2 study is intended to further characterise the profile of ISIS-FXI Rx and will provide essential data for Bayer's future clinical development programme for ISIS-FXI Rx. Upon completion of the study and advancement of the programme by Bayer, Isis will be eligible to receive a $55 million payment. 
"ESRD patients receiving chronic dialysis are prone to increased thrombosis. However, antithrombotic treatment options for these patients remain limited because these patients also have a high risk of bleeding. ISIS-FXI Rx is a first-in-class antisense drug in clinical development that has shown a significant reduction in clotting without increasing bleeding events in previous clinical studies. This Phase 2 study furthers both our and Bayer's goal of initially providing ISIS-FXI Rx to patients with high unmet need," said B. Lynne Parshall, chief operating officer at Isis Pharmaceuticals. "These data will support Bayer's plans for a robust development programme to optimize the clinical potential of this drug."
ISIS-FXI Rx is  an antisense drug designed to inhibit the production of Factor XI
ISIS-FXI Rx is designed to inhibit the production of Factor XI, a coagulation factor produced in the liver that is involved in the propagation of clots. The Phase 2 study is a randomised, double-blind, placebo controlled study in which ISIS-FXI Rx will be administered to approximately 50 patients with ESRD on haemodialysis. The first patient has already been dosed in this study that will evaluate the safety, pharmacokinetic and pharmacodynamic effects of weekly dosing of 200mg or 300mg ISIS-FXI Rx for up to 12 weeks.