Sanofi and Hanmi announce diabetes license agreement
Posted: 5 November 2015 |
Sanofi and Hanmi have entered a worldwide license agreement to develop a portfolio of experimental, long-acting diabetes treatments…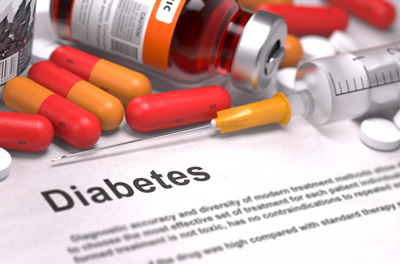 Sanofi and Hanmi Pharmaceutical Co. have entered a worldwide license agreement to develop a portfolio of experimental, long-acting diabetes treatments.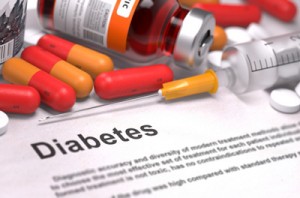 Under the terms of the agreement, Hanmi will receive an upfront payment of €400 million and is eligible for up to €3.5 billion in development, registration and sales milestones, as well as double digit royalties on net sales. Sanofi will obtain an exclusive worldwide license to develop and commercialise: efpeglenatide, a late-stage long-acting glucagon-like peptide-1 receptor agonists (GLP1-RA); a weekly insulin; and a fixed-dosed weekly GLP-1-RA/insulin drug combination. Collectively, these therapeutic offerings are known as the "Quantum Project" utilising Hanmi's proprietary Long Acting Protein / Peptide Discovery Platform LAPSCOVERY technology. Hanmi will retain an exclusive option to co-commercialise the products in Korea and China.
Agreement will expand Sanofi's diabetes portfolio to include medicines administered weekly
"The agreement to develop these three investigational diabetes medicines confirms Sanofi's long-term commitment to people with this disease," said Pascale Witz, Executive Vice President, Sanofi, who will lead the Global Diabetes and Cardiovascular Care Business Unit in the company's new organisational structure. "We now have the opportunity to expand our existing portfolio by including medicines that are administered weekly as well as daily, which could extend our reach in basal insulin and expand our GLP-1-RA and GLP-RA/insulin combination prospects. In these ways, we aim to complement our current offerings and work to serve a broader patient population."
Hanmi's LAPSCOVERY Technology which is a platform technology that prolongs the duration of action of biologics. The objective is to minimise the frequency of treatment and the dose required, thereby potentially lowering the adverse event rates and optimizing efficacy, according to Hamni.
"We are pleased that Sanofi with its long heritage and as a proven leader with solid track of success in diabetes, has recognised the value of Hanmi's Quantum Project," said Dr. Gwan Sun Lee, CEO/President of Hanmi Pharmaceutical. "We are confident that we have found the right partner and are excited for the potential this license agreement with Sanofi will bring to the development of Hanmi's Quantum Project and possibilities this could offer to people with diabetes."
Related organisations
Related diseases & conditions