EMA validates type II variation application for Opdivo in RCC
Posted: 6 November 2015 |
Validation of the application confirms the submission is complete and begins the EMA's centralised review process…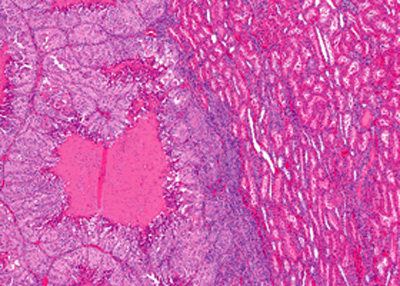 The European Medicines Agency (EMA) has validated a type II variation application, which seeks to extend the current indication for Bristol-Myers Squibb's Opdivo to include the treatment of adult patients with advanced renal cell carcinoma (RCC) after prior therapy.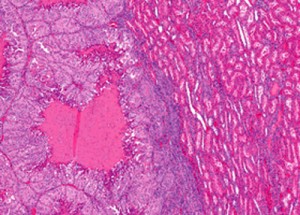 Validation of the application confirms the submission is complete and begins the EMA's centralised review process.
Michael Giordano, M.D., senior vice president, head of Development, Oncology, Bristol-Myers Squibb, commented, "Europe has one of the highest incidence rates of renal cell carcinoma, and a significant percentage of these patients are diagnosed at an advanced stage of the disease. The validation of our application by the EMA is an important step in the regulatory review process in the European Union, and we will continue to work with the utmost speed to bring Opdivo to patients with this cancer."
Type II variation application based on data from CheckMate -025
The type II variation submitted is based on data from CheckMate -025, a Phase 3 study that evaluated, as the primary endpoint, the overall survival of Opdivo versus everolimus, a current standard of care, in advanced or metastatic clear-cell RCC after prior anti-angiogenic treatment.
Renal cell carcinoma (RCC) is the most common type of kidney cancer in adults, accounting for more than 100,000 deaths worldwide each year. Clear-cell RCC is the most prevalent type of RCC and constitutes 80% to 90% of all cases. RCC is approximately twice as common in men as it is in women, with the highest rates of the disease found in North America and Europe. Globally, the five-year survival rate for those diagnosed with advanced kidney cancer is 12.1%.