EC grants Marketing Authorisation for Obizur
Posted: 13 November 2015 |
Obizur is the first recombinant porcine sequence FVIII treatment available in Europe to treat acquired haemophilia A…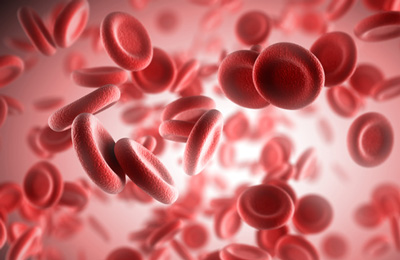 The European Commission (EC) has granted Marketing Authorisation for Baxalta's Obizur for the treatment of bleeding episodes in adults patients with acquired haemophilia caused by antibodies to Factor VIII (FVIII).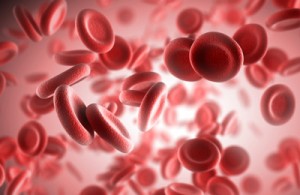 Obizur is the first recombinant porcine sequence FVIII treatment available in Europe to treat acquired haemophilia A, and is designed to enable physicians to monitor treatment response by measuring FVIII activity levels in addition to clinical assessments.
"Gaining Marketing Authorisation for this first recombinant porcine option for acquired haemophilia in Europe reflects Baxalta's commitment to improving patient lives," said Brian Goff, executive vice president and president, Haematology, Baxalta. "We continue to build a broad, global portfolio of treatments that aim to reduce the burden of bleeding disorders for patients as we pursue a world without bleeds."
Obizur approval based on results of a Phase II/III trial
The approval is supported by the positive results of a Phase II/III open-label trial that examined the efficacy and safety of Obizur in the treatment of serious bleeding episodes in adults with acquired haemophilia A. All patients treated with Obizur showed a positive response (bleeding stopped or reduced) and clinical improvement, with FVIII activity levels at 20% or higher at 24 hours after the initial infusion. Successful control of the initial bleeding episode was observed in 86% of all patients and in 94% of those treated with Obizur as the first-line treatment. The development of antibodies to porcine factor VIII was the only adverse reaction reported in more than five percent of patients.
OBIZUR is now approved in the United States, Canada and Europe, and is under regulatory review in Switzerland, Australia and Colombia.