Novartis announces new trial results for Ultibro Breezhaler in COPD
Posted: 17 November 2015 |
Once-daily Ultibro Breezhaler met its primary endpoint (non-inferiority) and also demonstrated superiority to twice-daily Seretide…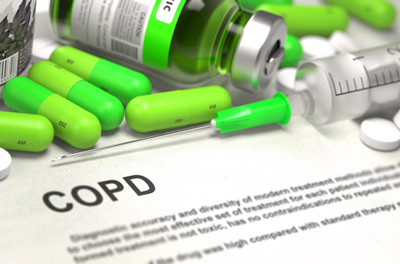 Novartis has announced positive first results from the Phase III FLAME head-to-head trial examining Ultibro Breezhaler (indacaterol/glycopyrronium) in chronic obstructive pulmonary disease (COPD).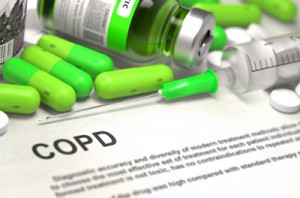 Once-daily Ultibro Breezhaler met its primary endpoint (non-inferiority) and also demonstrated superiority to twice-daily Seretide (salmeterol/fluticasone) in reducing the rate of all COPD exacerbations over one year of treatment.
Novartis says this finding is consistent with the earlier LANTERN trial and is now expanded to patients with at least one exacerbation in the previous year. The safety profiles of the two treatments were consistent with their known profiles, according to the initial FLAME results.
Results may support expanding the use of dual bronchodilators
"Today's FLAME study results provide clear further evidence that Ultibro Breezhaler is more effective than Seretide in reducing COPD exacerbations, events linked to significant patient suffering and more rapid progression of the disease," said Vasant Narasimhan, Global Head of Development, Novartis Pharmaceuticals. "We believe FLAME challenges our historical reliance on inhaled corticosteroids and may support expanding the use of dual bronchodilators to both exacerbating and non-exacerbating COPD patients."
FLAME is the last of 11 studies in the IGNITE Phase III clinical trial programme exploring Ultibro Breezhaler for the treatment of COPD. Ultibro Breezhaler is currently approved for use in over 70 countries worldwide, including countries within the EU and Latin America, Japan, Canada, Switzerland and Australia.  In the US the treatment is approved in a twice-daily formulation of indacaterol 27.5 mcg/glycopyrrolate 15.6 mcg, known as Utibron Neohaler.