Merck launches production of its anti-diabetes medicine in Algeria
Posted: 18 November 2015 |
Merck and Novapharm have announced a joint venture in Algeria to produce Merck's diabetes and high blood pressure treatments for the Algerian market…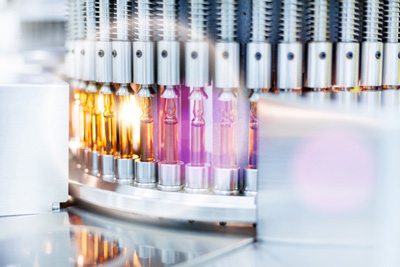 Merck and Novapharm have announced a joint venture in Algeria to produce Merck's diabetes and high blood pressure treatments for the Algerian market.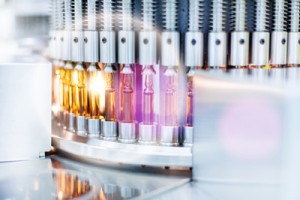 The investment is valued at EUR 5 million and will enable Algeria to reduce the import bill for medicines.
With an annual production capacity of 500 million tablets for the Algerian market, the production unit located in Bou Ismail, a remote village 40 km west of Algiers, will also help increase national production capacity.
"Our partnership with Novapharm will optimise our services for Algerian patients. It will establish improved access to quality medicines," said Mr. Bernd Reckmann, Member of the Board of Directors and Chairman of the Management Board of Life Science and Performance Materials at Merck. "By sharing good manufacturing practices and transfer of technology and know-how, this alliance between Merck and Novapharm will have a positive impact on production capacity and the future of the pharmaceutical industry in Algeria."
The venture will increase availability of medicines in the local market
"We are proud that today our medicines are produced by Algerians for Algerians, with a manufacturing and control process identical to that used at our sites in Europe," said Moncef Meklati, CEO of Merck in Algeria.
The partnership intends to improve the care of patients through increased availability of medicines in the local market. In the long term, it will also create 200 jobs.
For his part, Mr. Yassine Benamara, CEO of Novapharm Production, claims that this partnership has resulted in a transfer of technology and know-how to the benefit of Algeria. "This joint venture complies with the government guidelines which expect to fulfil national requirements to the tune of 70% thanks to local pharmaceutical production in 2016."