New long-term data for Opdivo in advanced melanoma announced
Posted: 19 November 2015 |
In the CheckMate -066 trial, Opdivo continued to demonstrate superior overall survival versus dacarbazine with 57.7% of patients alive at two years compared to 26.7% of patients treated with dacarbazine…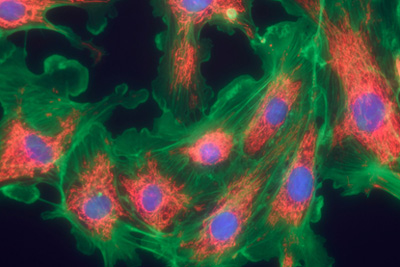 Bristol-Myers Squibb announced new long-term data of Opdivo (nivolumab) in treatment-naïve BRAF wild-type advanced melanoma from CheckMate -066 at the Society for Melanoma Research (SMR) 2015 International Congress.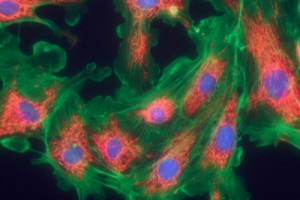 In the trial, the treatment continued to demonstrate superior overall survival versus dacarbazine with 57.7% of patients alive at two years compared to 26.7% of patients treated with dacarbazine. The safety profile of Opdivo was consistent with prior studies. The two-year survival and safety data from CheckMate -066 represent the longest follow-up from a randomised study of any PD-1 immune checkpoint inhibitor in the first-line setting of advanced melanoma.
Bristol-Myers Squibb also presented updated data from various Phase 1 cohorts of Study 004 evaluating the Opdivo + Yervoy Regimen in patients with unresectable or metastatic melanoma, including up to three-year overall survival. The Phase 1b Study 004 is a dose-finding study on which the proof of concept for Opdivo + Yervoy Regimen approval was based.
Opdivo + Yervoy regimen shows 'compelling potential'
"The long-term survival data for our Immuno-Oncology agent, Opdivo, as a single agent and in combination with Yervoy presented at SMR shows our continued commitment to improve outcomes for patients with advanced melanoma," said Michael Giordano, M.D., senior vice president, head of Oncology Development, Bristol-Myers Squibb. "The Opdivo + Yervoy Regimen has shown compelling potential for providing improved duration of response and long-term survival for some patients, and, as single agents, Opdivo and Yervoy continue to play a critical role as core components of the treatment continuum for advanced melanoma in appropriate patients."
The global incidence of melanoma has been increasing over the past three decades, and despite recent advances in treatment, patients with advanced or metastatic disease often have a poor prognosis. Currently, five-year survival rates for advanced melanoma are between 5% and 19%.
Opdivo was the first PD-1 immune checkpoint inhibitor to receive regulatory approval anywhere in the world, and currently has regulatory approval in more than 37 countries including the United States, Japan, and in the European Union. Yervoy is now approved in more than 40 countries.