Benepali receives positive opinion from CHMP
Posted: 20 November 2015 |
Previously known as SB4, Benepali (etanercept) is a biosimilar candidate to the reference product Enbrel…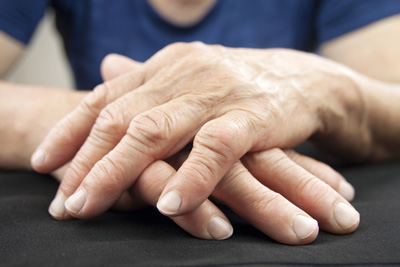 Samsung Bioepis, the joint venture between Samsung Biologics and Biogen, has received a positive opinion from the Committee for Medicinal Products for Human Use (CHMP) of the European Medicines Agency (EMA) for the marketing authorisation of Benepali (etanercept).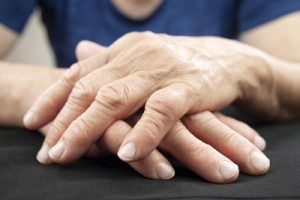 Previously known as SB4, Benepali is a biosimilar candidate to the reference product Enbrel. The positive opinion will now be referred to the European Commission (EC), which grants marketing authorisation for medicines in the European Union (EU). If approved, Benepali could be the first biosimilar of Enbrel granted approval in the EU, as well as the first subcutaneous anti-TNF biosimilar there.
"The positive CHMP recommendation for Benepali is a great step forward for patients, physicians and payers in Europe. Biosimilars have the potential to help improve access to important biologic treatments for those who need them most," said Alpna Seth, vice president and global head of the biosimilars business unit at Biogen. "As a biotechnology leader with more than 35 years of experience in developing, manufacturing and commercializing advanced biologics, we look forward to bringing an array of anti-TNF biosimilar medicines to patients across Europe."
Benepali opinion based on a robust preclinical and clinical data package
The CHMP's positive opinion was based on a preclinical and clinical data package submitted to the EMA by Samsung Bioepis. The data in the preclinical submission leveraged sophisticated molecular analytics, technical development, and manufacturing expertise, together with confirmatory data from head-to-head Phase 1 and Phase 3 clinical trials of Benepali compared to its reference product Enbrel. The Phase 3 study randomised 596 patients with moderate to severe rheumatoid arthritis (RA) despite methotrexate therapy across 70 sites in 10 countries to receive Benepali or Enbrel in a 1:1 ratio. Results showed an ACR20 response rate of 80.8% in the Benepali arm versus 81.5% in the Enbrel arm. The safety profile of Benepali was comparable to that of Enbrel.