FDA approves Portrazza for metastatic squamous NSCLC
The approval is based on the Phase III study where the Portrazza regimen demonstrated a significant improvement in overall survival…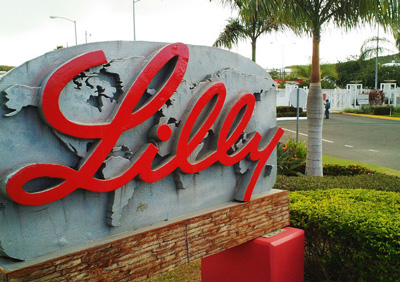 The US Food and Drug Administration (FDA) has approved Lilly's Portrazza (necitumumab), in combination with gemcitabine and cisplatin, as the first biologic for the first-line treatment of people with metastatic squamous non-small cell lung cancer (NSCLC).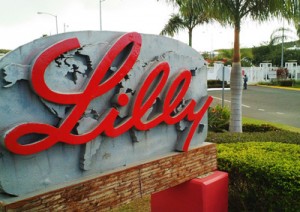 "We have seen advances in lung cancer in the last 20 years, but not for the initial treatment of patients battling metastatic squamous non-small cell lung cancer. This is a complex disease and there is an urgent need for effective, first-line treatments," said Richard Gaynor, M.D., senior vice president, product development and medical affairs for Lilly Oncology. "The approval of Portrazza is an important step forward that reaffirms Lilly's commitment to discovering new treatments that respond to the needs of individual patients."
Portrazza has been granted Orphan Drug Designation by the FDA. Orphan drug status is given in the US by the FDA's Office of Orphan Products Development (OOPD) to medicines that demonstrate promise for the diagnosis and/or treatment of rare diseases or conditions.
Portrazza regimen demonstrated a significant improvement in overall survival in Phase III study
The safety and efficacy of Portrazza were evaluated in a Phase III clinical study of 1,093 participants with advanced squamous NSCLC who received the chemotherapies gemcitabine and cisplatin with or without Portrazza. Those taking Portrazza plus gemcitabine and cisplatin lived longer on average (11.5 months) compared to those only taking gemcitabine and cisplatin (9.9 months). Portrazza was not found to be an effective treatment in patients with non-squamous NSCLC.
"Lung cancer tumors can be varied, so treatment options need to be tailored to the specific type of lung cancer in the patient," said Richard Pazdur, M.D., director of the Office of Hematology and Oncology Products in the FDA's Center for Drug Evaluation and Research. "Today's approval provides certain patients with squamous cell lung cancer a new option that may extend survival."
Related organisations
Related diseases & conditions