NICE says 'no' to asfotase alfa in draft guidance
NICE has published draft guidance as part of its highly specialised technologies programme that does not recommend Alexion's asfotase alfa for treating paediatric-onset hypophosphatasia…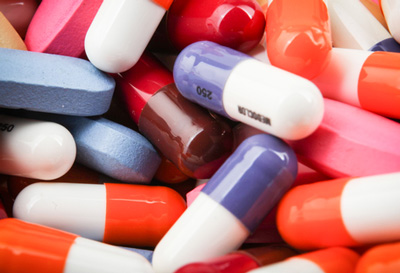 NICE has published draft guidance as part of its highly specialised technologies programme that does not recommend Alexion's Strensig (asfotase alfa) for treating paediatric-onset hypophosphatasia.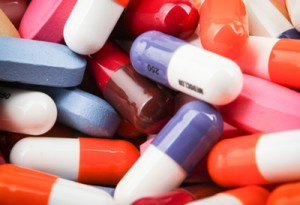 Asfotase alfa is the first therapy that specifically targets the underlying cause of hypophosphatasia. It is a targeted enzyme replacement therapy designed to restore the regulation of metabolic processes in the bones and teeth, and to reduce complications of dysregulated bone mineral metabolism.
The total cost per person per year of treatment with asfotase alfa is £366,912 (assuming an average weight of 19.3 kg and 100% adherence).
NICE questions the high cost per person of asfotase alfa
While the Committee decided that asfotase alfa improved the probability of survival in perinatal- and infantile-onset hypophosphatasia compared with best supportive care and was likely to be clinically effective across a range of outcomes, they were not satisfied by the long term benefits of the treatment and the cost per patient.
Commenting on the draft guidance, Meindert Boysen, Technology Appraisals Programme Director at NICE, said: "[The] Committee was unable to estimate from the clinical evidence the precise size of these benefits that are relevant for patients in the longer term. 
"Furthemore, the Committee was not satisfied that the company had provided an adequate justification for the high cost per person of asfotase alfa, or for the overall cost to the NHS in terms of what could be expected to be reasonable in the context of a highly specialised service.
"The Committee concluded that, although asfotase alfa is an important development in the treatment of paediatric-onset hypophosphatasia with the potential to provide major benefits for some people with the condition, it does not represent value for money for the NHS."
NICE has not yet issued final guidance to the NHS; these decisions may change after consultation. Consultees, including the company, healthcare professionals, patient/carer organisations and members of the public are now able to comment on the preliminary recommendations which are available for public consultation until 7 January 2016.