CHMP issues positive opinion for AstraZeneca's lesinurad
The CHMP has adopted a positive opinion recommending the marketing authorisation of lesinurad 200mg tablets for the adjunctive treatment of hyperuricaemia in adult gout patients…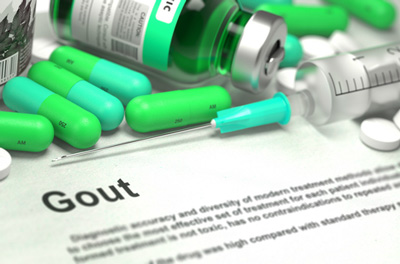 The Committee for Medicinal Products for Human Use (CHMP) of the European Medicines Agency (EMA) has adopted a positive opinion recommending the marketing authorisation of AstraZeneca's lesinurad 200mg tablets for the adjunctive treatment of hyperuricaemia in adult gout patients.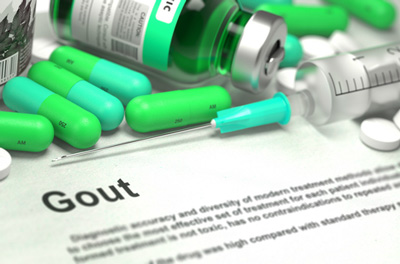 The positive opinion is for the use of the treatment in patients who have not achieved target serum uric acid levels (sUA) with an adequate dose of a XOI alone.
The CHMP's positive opinion on lesinurad will now be reviewed by the European Commission (EC), which has the authority to approve medicines for the European Union (EU). If approved, lesinurad will be the first selective uric acid reabsorption inhibitor (SURI) to treat patients with inadequately controlled gout in Europe. . It inhibits the urate transporter, URAT1, which is responsible for the majority of the renal reabsorption of uric acid. By inhibiting URAT1, lesinurad increases uric acid excretion and thereby lowers serum uric acid (sUA). Lesinurad also inhibits organic anion transporter (OAT) 4 a uric acid transporter involved in diuretic-induced hyperuricemia. In addition, in people, lesinurad does not inhibit OAT1 and OAT3, which are drug transporters in the kidney associated with drug-drug interactions.
Lesinurad also under review by the FDA                                                                                               
Lesinurad is also under review in the United States. On 23 October 2015, the US Food and Drug Administration's Arthritis Advisory Committee recommended the approval of lesinurad 200mg tablets for the treatment of hyperuricemia associated with gout, in combination with an XOI. The Prescription Drug User Fee Act (PDUFA) target goal date is 29 December 2015.
Gout is a serious and debilitating form of inflammatory arthritis caused by hyperuricemia (elevated sUA). It affects millions of patients, many of whom do not reach recommended sUA treatment goals on the current standard of care (XOIs), which decrease production of uric acid. For those inadequately controlled patients, the addition of a urate lowering therapy to increase excretion of uric acid, may help them achieve treatment goals.