FDA grants Breakthrough designation for BI 1482694 in lung cancer
BI 1482694 is Boehringer Ingelheim's 3rd-generation, epidermal growth factor receptor mutation-specific tyrosine kinase inhibitor…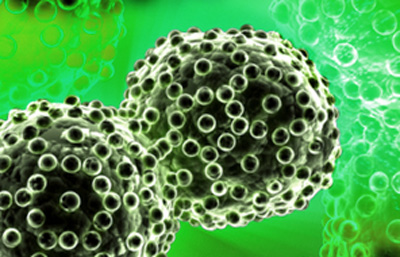 The US Food and Drug Administration (FDA) has granted Breakthrough Therapy Designation for Boehringer Ingelheim's 3rd-generation, epidermal growth factor receptor (EGFR) mutation-specific tyrosine kinase inhibitor (TKI), BI 1482694.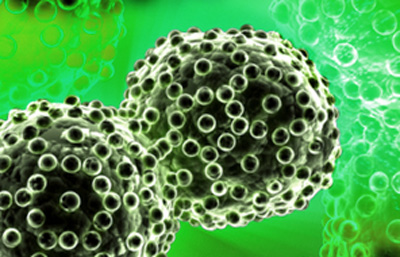 The Breakthrough designation is based on results from the Phase I/II HM-EMSI-101 clinical trial. The HM-EMSI-101 clinical trial investigated BI 1482694 in patients with advanced and pre-treated EGFR mutation-positive non-small cell lung cancer (NSCLC). Results from the Phase I/II clinical trial of BI 1482694 showcase the tumour activity and favourable safety profile of BI 1482694 at the recommended Phase II dose of 800mg once daily. In patients with T790M-positive NSCLC who had previously been treated with an EGFR TKI objective responses (ORs) by independent assessment were observed in 62% patients, including 32 patients (46%) whose tumour response had been confirmed by the time of data cut-off. Disease control rate was 91% by independent assessment. At the time of data cut off, median duration of response had not yet been reached and will be reported at a later date.
Coordinating investigator Professor Keunchil Park, Division of Haematology & Oncology, Samsung Medical Centre, Sungkyunkwan University School of Medicine, South Korea commented, "These data further validate BI 1482694 as a potential treatment for lung cancer patients who encounter resistance to 1st- or 2nd-generation EGFR targeting treatments. Being able to improve outcomes of EGFR mutation-positive patients with minimum burden on their overall wellbeing is the goal for both patients and oncologists, so we eagerly await the duration of response and progression-free survival data from this study, as well as results of the broader clinical programme which is underway."
Phase III studies of BI 1482694 in lung cancer start in 2016
The clinical development programme of BI 1482694 in lung cancer, ELUXA, encompasses multiple trials including Phase III studies starting in 2016. The first pivotal Phase II trial (ELUXA 1/HM-EMSI-202) is designed to further investigate the efficacy and safety of BI 1482694 in patients with NSCLC with acquired T790M-mediated resistance after first-line EGFR TKIs.
Dr Mehdi Shahidi, Medical Head, Solid Tumour Oncology, Boehringer Ingelheim commented, "The clinical trial results we have seen so far for BI 1482694 are very encouraging and have led to the FDA Breakthrough Designation and a first regulatory submission in Korea. The T790M mutation is the most common resistance mechanism found in about half of the patients previously treated with currently available EGFR TKIs. Our aim at Boehringer Ingelheim is to prolong the continuum of treatment with targeted therapies for patients with EGFR mutation-positive lung cancer with a treatment that could potentially be efficacious even after the inevitable occurrence of resistance to the initial treatment."
Boehringer Ingelheim aims to achieve first market authorisation for BI 1482694 in patients with T790M-positive NSCLC in 2017.
Related organisations
Related diseases & conditions