FDA approves Zurampic for patients with gout
The FDA has approved AstraZeneca's Zurampic (lesinurad) in combination with xanthine oxidase inhibitor for the treatment of hyperuricemia associated with gout…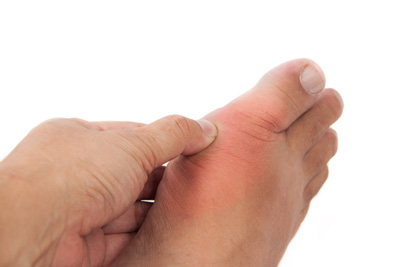 The US Food and Drug Administration (FDA) has approved AstraZeneca's Zurampic (lesinurad) 200mg tablets in combination with xanthine oxidase inhibitor (XOI) for the treatment of hyperuricemia associated with gout.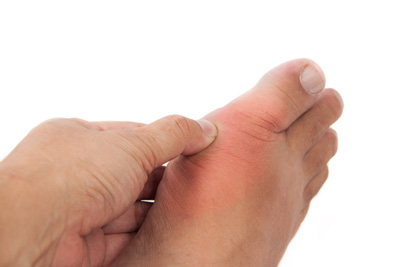 The treatment is approved in patients who have not achieved target serum uric acid (sUA) levels with an XOI alone.
Gout is a serious and debilitating form of inflammatory arthritis caused by hyperuricemia (elevated sUA). It affects millions of people around the globe, many of whom do not reach recommended sUA treatment goals on XOIs, which decrease production of uric acid. For those inadequately controlled patients, the addition of a urate-lowering therapy to increase excretion of uric acid may help them achieve treatment goals.
"Controlling hyperuricemia is critical to the long-term treatment of gout," said Badrul Chowdhury, M.D., director of the Division of Pulmonary, Allergy and Rheumatology Products in the FDA's Centre for Drug Evaluation and Research. "Zurampic provides a new treatment option for the millions of people who may develop gout over their lifetimes."
Zurampic plus XOI increases excretion and decreases production of uric acid
Zurampic inhibits the urate transporter, URAT1, which is responsible for the majority of the renal reabsorption of uric acid. By inhibiting URAT1, Zurampic increases uric acid excretion and thereby lowers sUA.
In combination with the current standard of care, Zurampic provides a dual mechanism of action to increase excretion and decrease production of uric acid, enabling more patients with inadequately controlled gout to achieve target treatment goals.
Sean Bohen, Executive Vice President of Global Medicines Development and Chief Medical Officer, AstraZeneca, said: "With the FDA approval of Zurampic, we are pleased to offer a new treatment option for the many patients who are suffering from the effects of gout and who are not reaching the recommended serum uric acid treatment targets with the current standard of care."
The safety and efficacy for the treatment were evaluated in three randomised, placebo-controlled studies in combination with a XOI involving 1,537 participants for up to 12 months. Participants treated with Zurampic in combination with a XOI experienced reduced serum uric acid levels compared to placebo.