Almirall exercises option to acquire 100% of ThermiGen
ThermiGen is a privately held medical aesthetics technology company and a leading developer and manufacturer of thermistor-regulated energy systems for plastic surgery and aesthetics dermatology applications…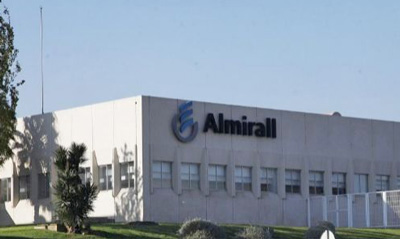 Almirall has announced the exercise of a call option to acquire 100% of the share capital of ThermiGen.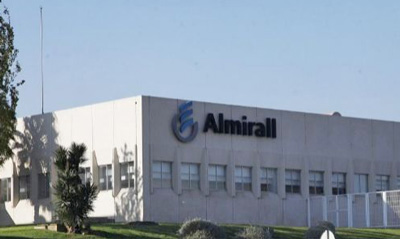 ThermiGen is a privately held medical aesthetics technology company and a leading developer and manufacturer of thermistor-regulated energy systems for plastic surgery and aesthetics dermatology applications. In September 2015, Almirall acquired a minority stake in ThermiGen for USD $5 million representing 7.7% of the share capital of the company and paid $2.5 million in exchange of a call option right to acquire up to 100% of the company for approximately $80m.
ThermiGen's product portfolio is based on thermistor-regulated energy systems applying what is becoming known as the 'Science of Heat', enabling physicians to use temperature as an endpoint to treat a variety of aesthetic soft tissue and nerve conditions. This technology is used for multiple non-invasive and minimally-invasive procedures, and it offers significant potential for multiple indications. ThermiRF, the company's flagship product, is the first FDA's cleared aesthetic device that employs temperature-controlled radio frequency to be used in dermatological and general surgical procedures for electrocoagulation and hemostasis and to create lesions in nervous tissue. ThermiGen also has the worldwide rights to commercialise the Thermi250 which also employs temperature-controlled radio frequency using a specially designed thermistor regulated hand piece, which delivers precise heating to the skin's surface.
ThermiGen acquisition in line with Almirall's dermatology aesthetics strategy
This acquisition is in line with Almirall's strategy to build presence in the dermatology aesthetics market, following a previous minority equity investment in Suneva Medical announced last year. Upon completion of the acquisition, the addition of ThermiGen's portfolio provides Almirall with a technology and commercial platform in the energy-based devices segment; a recurrent business model and an experienced management team with a proven track record.
Jorge Gallardo, President of Almirall, commented: "This potential acquisition is the first step towards building a leading presence in the aesthetics market and it continues to consolidate our company as a leading Dermatology player. The structure of this two step deal has allowed Almirall to learn more about the market and about the company. We are confident that it represents an attractive opportunity to enter an exciting market with a potential global sales in high growth dermatological indications."