Celyad's NKG2D CAR T-cell therapy completes 30-day safety follow-up
CAR-NKG2D is a chimeric antigen receptor (CAR) T-Cell autologous therapy that has the potential to target ligands present on a broad range of solid tumours and blood cancers…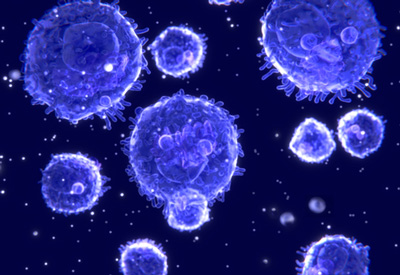 Celyad has announced the completion of the 30-day safety follow-up of the first patient enrolled in the second cohort in the Phase I clinical trial evaluating the safety and feasibility of its NKG2D CAR T-cell therapy in cancer patients suffering from acute myeloid leukaemia or multiple myeloma.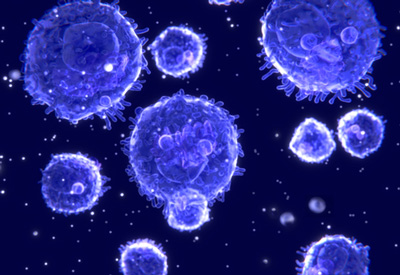 Dr Christian Homsy, CEO of Celyad, said: "The NKG2D CAR T-Cell Phase I trial is progressing well. No safety issue were reported since the beginning of the trial. We look forward to recruiting the next patients in this second dose cohort."
Dr Frédéric Lehmann, Head of Immuno-oncology at Celyad, added: "Our NKG2D CAR T-Cell Phase I study is advancing at a nice pace and according the initial plans. No safety issue were reported after the first dose cohort and the second one knows a good start. I am grateful to our Phase 1 investigators who have positioned us so well for this milestone."
Data readouts from the Phase I/IIa NKG2D CAR T-Cell trial expected in mid-2016
CAR-NKG2D is a chimeric antigen receptor (CAR) T-Cell autologous therapy to treat cancer. The CAR technology developed by Celyad uses human natural killer cell (NK cell) receptor which, unlike traditional CAR technologies such as those targeting the CD19 antigen, has the potential to target ligands present on a broad range of solid tumours and blood cancers. The research underlying this technology was originally conducted by Dartmouth College Professor Charles Sentman, and has been published in numerous peer-reviewed publications.
The Phase I/IIa trial is designed to assess the safety and feasibility of NKG2D CAR T-Cells, with secondary endpoints including clinical activity in two different haematological indications. Data readouts from the first 12 patients treated in the Phase I portion are expected in mid-2016. Once the recommended dose is determined, the IIa phase of the trial will enrol 12 additional patients.